Veraval Beach – Enjoy Sun, Sea And Sand At Veraval Beach, Gujarat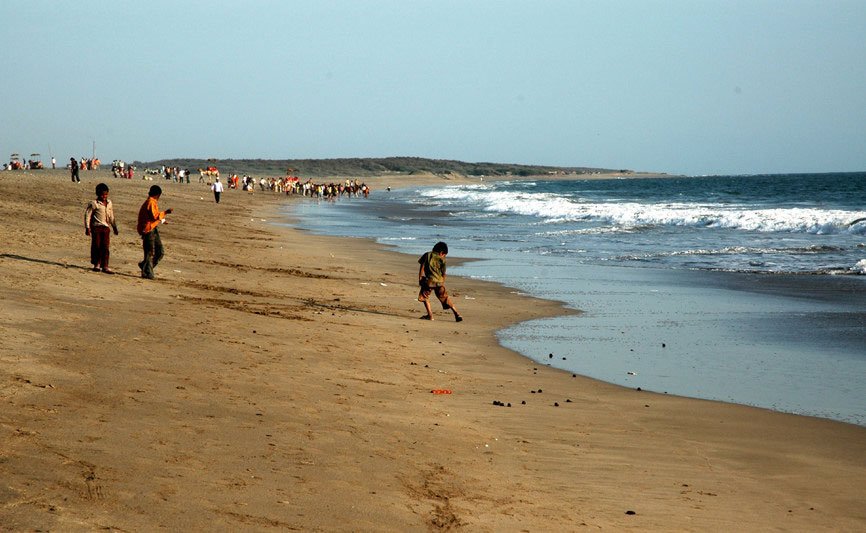 This beach is commonly called as Somnath Veraval Beach in Gujarat. It is near the religious city of Somnath in Gujarat and is located at a distance of 400 kms away from the main city of Ahmedabad. This beach is visited as both a tourism and religious place.
The boundless sea view is the most attractive part of this beach. A perfect destination to people who love sand, water and sun. You can also find some interesting architectures of the ancient era. One can visit this beach during July and March.
How to reach Veraval Beach: 
Reaching Veraval beach is very easy as it is perfectly connected to all means of transport. By air it will be easy if you catch a flight to Ahmedabad airport that is about 50 kms away from the destination. You can find flights usually coming from Mumbai.  From Somnath you can travel by the state or private buses that is located 6 kms away from Veraval.
Things to do in Veraval Beach: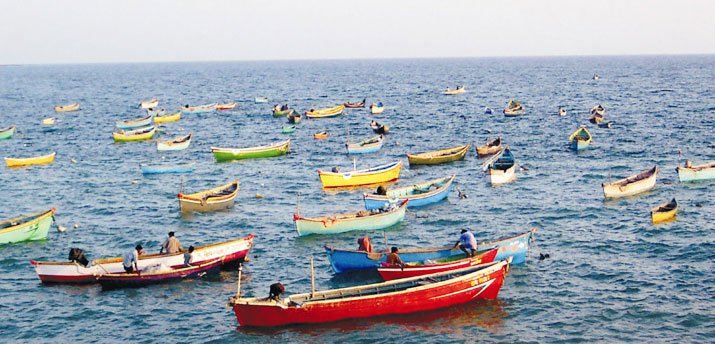 Veraval beach is considered as one of the calmest beaches and a walk along the seashore the cool breeze that blows during evenings makes you feel fresh and gets back your energy. You can also find jogging tracks and benches to rest. Spend your day enjoying various sports activities. Sun bathing is the most relaxing part of the beach. Do not forget your swimsuit, as swimming is safe here. Try the traditional dishes will really make your taste buds happy; you can find them in the local stalls along the sea. Shopping is the best part at this beach; purchase traditional things and handicrafts for your family and friends. The most exciting part of the beach is the camel rides that children would really enjoy.
Attractions in Veraval Beach:
One cannot miss the Veraval port as you can watch the trawlers and country crafts from here. You can also watch the construction of dhows if you visit beach. Don't miss the following places Veraval Fort, Somnath Temple, Prabhas Patan museum, Bakhla Tirth, Triveni Tirth, Sasan Surya Mandir and Kamleshwar Dam
Accommodation in Veraval Beach:
Accommodation need not have to be worried much as you can find dharmshalas, deluxe hotels, budget class, guesthouses and luxury hotels. You are offered with all the facilities that stand upto your requirements. You can move into the low budget hotels or try out Hotel Park for luxury.
How to Reach?
By Road: 

Somnath is 79 km from Junagadh and 25 km from Chorwad. State transport buses and private luxury coaches connect various centres of Gujarat to Somnath.

By Rail: 

Somnath is located 6 km from the nearest railway station at Veraval.