Bagepalli Tourist Places
5 Best Tourist Attractions to Visit in and around Bagepalli
Places to visit near Bagepalli – 5 Best tourist attractions and sightseeing in and around Bagepalli are Gadidam Sri Venkateswara Swamy Temple, Gummanayaka Fort, Sri Sunkalamma Devi Temple, Chitravathi Dam, Shani Mahatma Swamy Temple, Panduranga Swamy Temple, Lepakshi, Kadiri Lakshmi Narasimha Swamy Temple  etc.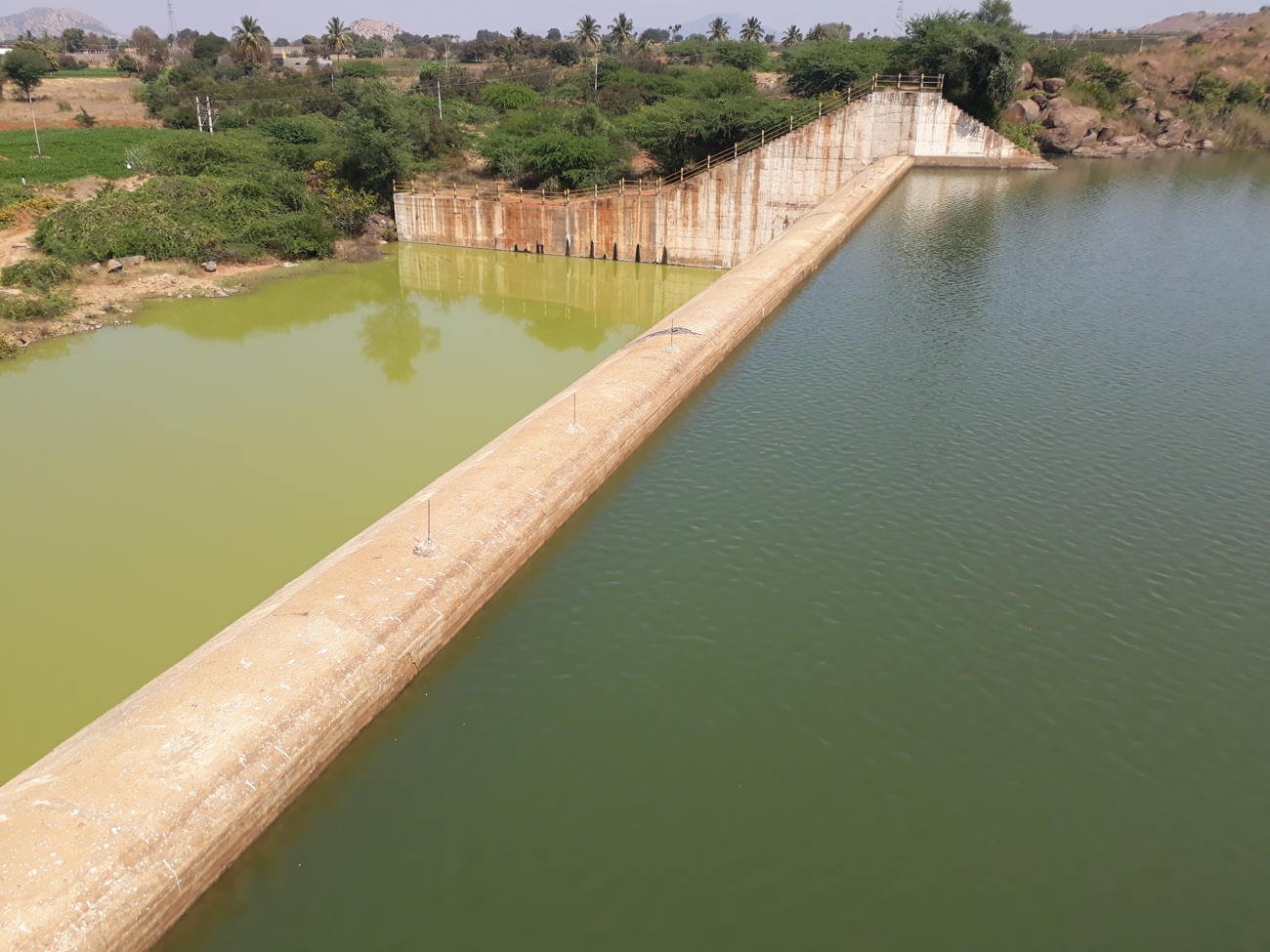 Bagepalli (Bagepalli Taluk) is a town located in Chikballapur District, Karnataka, India. It lies on the banks of River Chitravathi. It is 100 kms away from the state capital city Bangalore and 49 kms towards North from District head quarters Chikballapur on the Bangalore-Hyderabad National Highway (NH-7). The locale is simply underneath the southern outskirt of the Rayalaseema in Andhra Pradesh, South India. It is semi-dry and dry season inclined with 535 mm of sporadic and spatial precipitation.
The region is a semi arid drought prone one with low, erratic and spatial rainfall. The dust brown rocky terrain is severely undulating, with small hill ranges and outcrops that stud the topography. There is no mineral wealth and only a very thin and fragile soil cover. The average rainfall is 535 mm a year and this is, moreover, erratic and spatial. As a result there is only 1 rain-fed crop a year, whose stand is from late June till December.
1.

Venkateswara Swamy Temple, Gadidam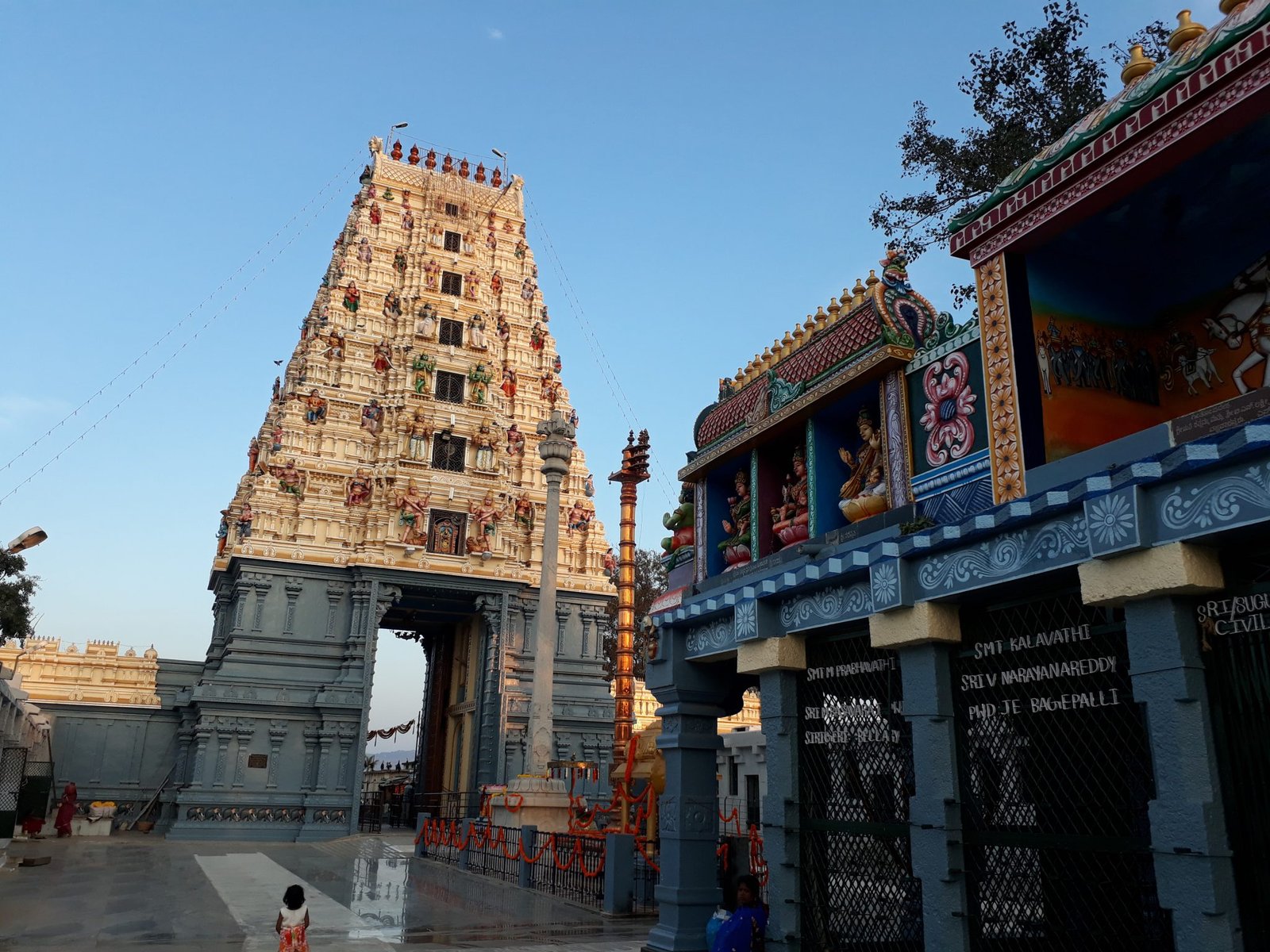 Gadidam Venkateswara Swamy Temple (Sri Lakshmi Venkataramana Swamy Temple Gadidam, Devaragudi Palli) is located in Bagepalli. Gadidam Sri Lakshmi Venkataramana Swamy Temple is situated in Devaragudipalli Village, Bagepalli Taluk of Chikkaballapura District, Karnataka. It is about 100 km away from Bangalore and 3 km from Bagepalli. The presiding deities are Sri Venkataramana Swamy, Goddess Bhudevi and Goddess Niladevi. This temple is managed by Muzrai Department of Government of Karnataka.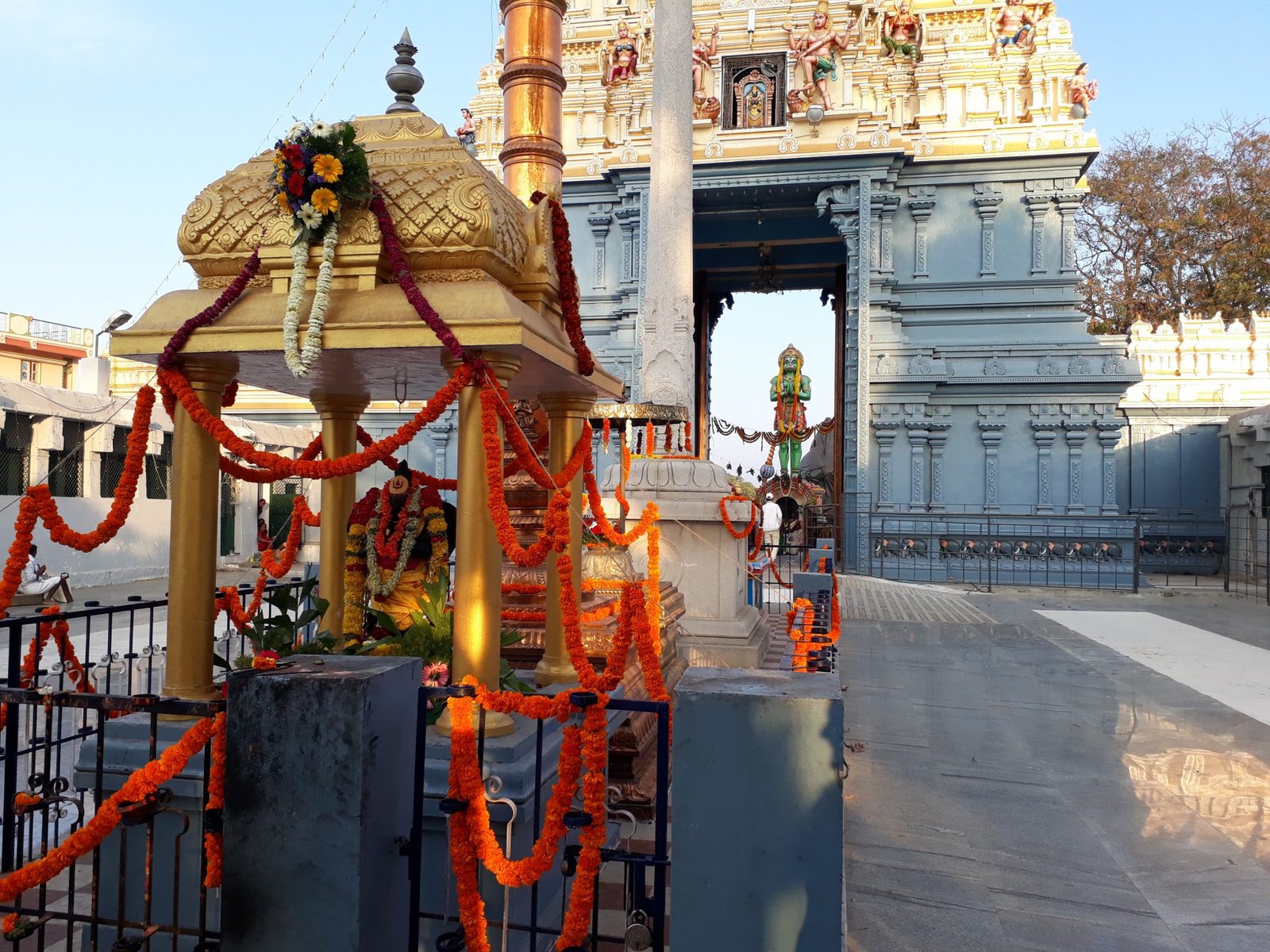 There are references in the records that Gadidam Sri Venkataramana Swamy Temple was built by Emperor Janamejaya who rule Bharata Khanda (Indian Sub-Continent) in the beginning Kali Yuga. Janamejaya is son of Pariskhit. Pariskhit is son of Abhimanyu, son of Arjuna. This proves the antiquity of this amazing temple.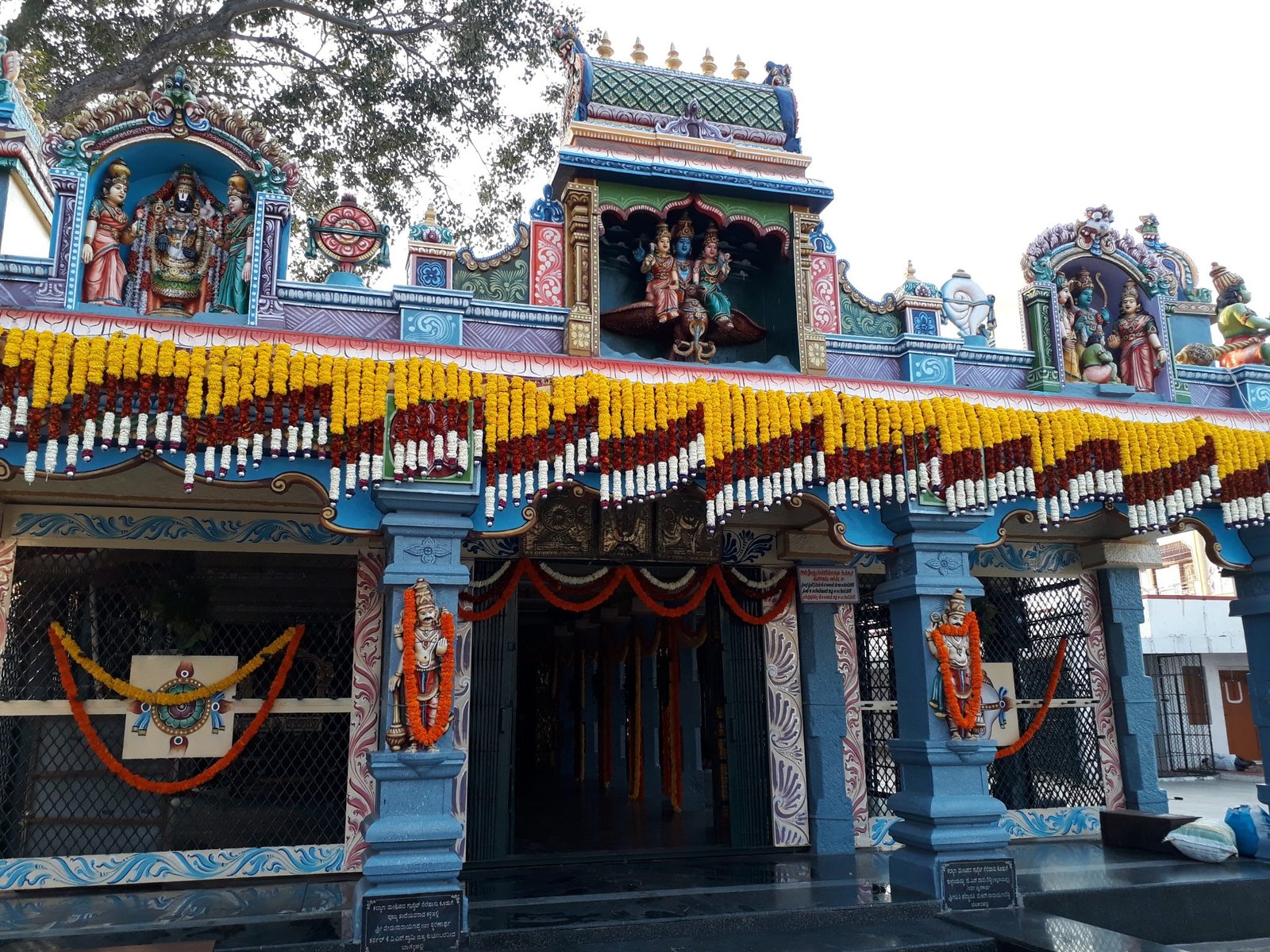 Gadidam Venkateswara  Swamy Temple Timings
6:00 AM to 1:00 PM, 5:00 PM to 8:00 PM
Festivals and Special Ritual Day Timings
6:00 AM to 8:00 PM.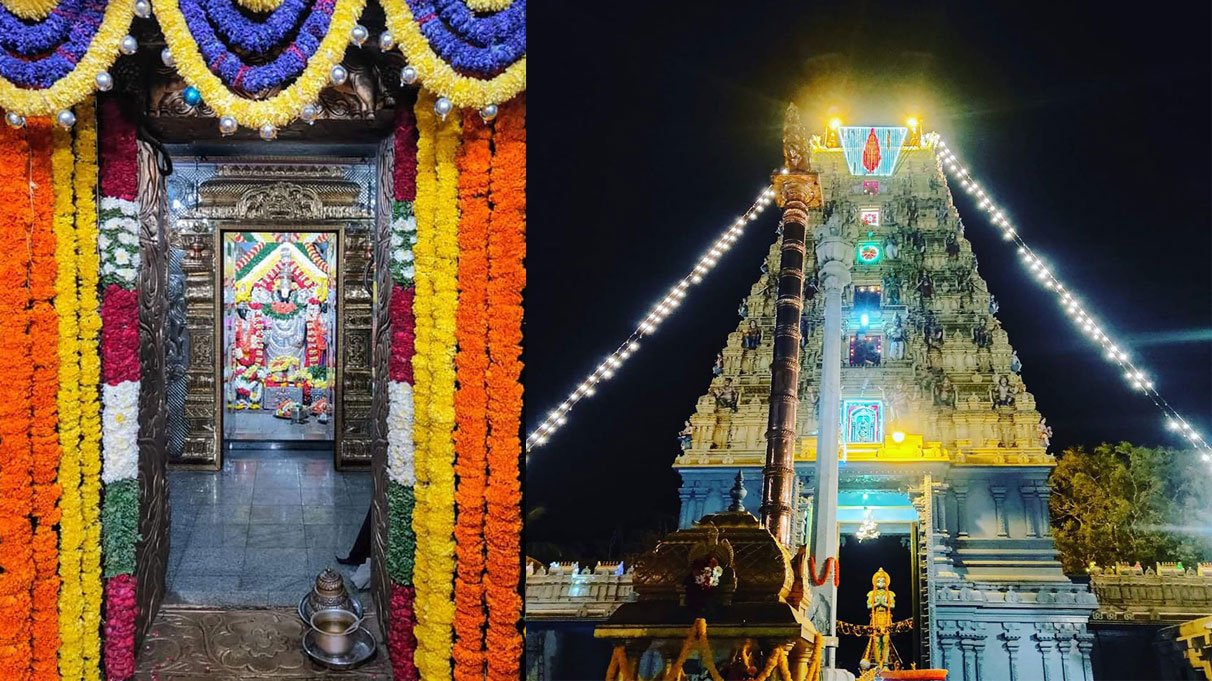 How to Reach?
By Road : The nearest town to the temple is Bagepalli. It is around 3 km away. From Bangalore, it is around 100 Kms and 49 Kms from Chikkaballapur via Bangalore – Hyderabad Highway (NH-7).
By Rail : Chikkaballapura Railway Station is 35 km away. Hindupura Railway Station in Andhra Pradesh is 50 km away.
By Air : Bengaluru International Airport is around 65 kms away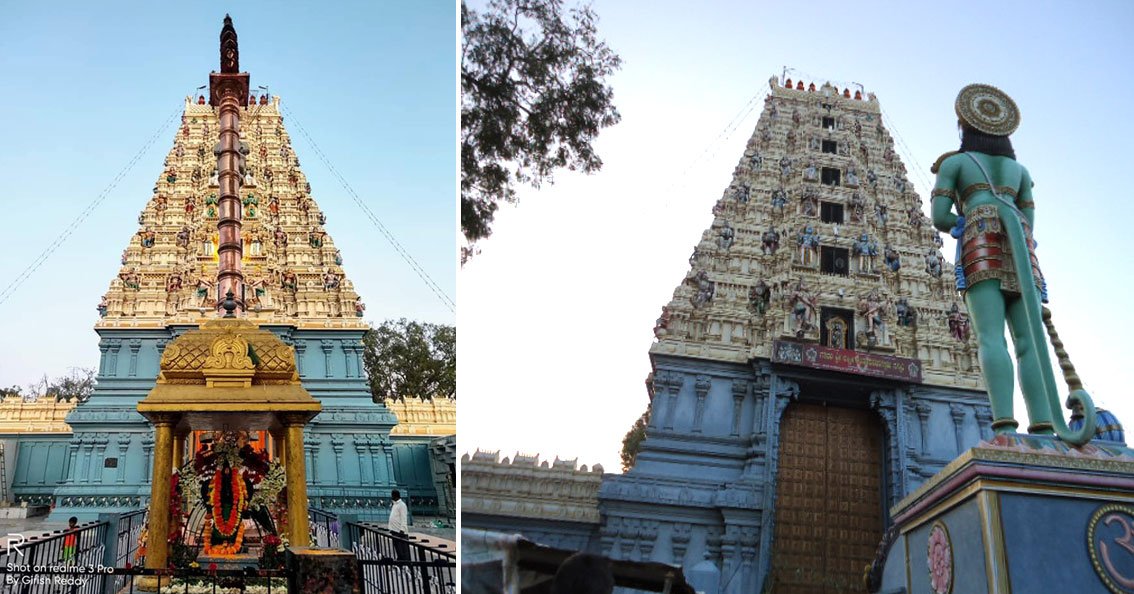 Address
Gadidam Shree Lakshmi Venkataramana Swamy Temple
Devaragudi palli, Mallasandra Post, Bagepalli Taluk, Chikkaballapura District – 561207.
Videos: https://www.youtube.com/watch?v=aIfFTBplu00
Video: https://www.youtube.com/watch?v=kF3jZvTKo_U
Video: https://www.youtube.com/watch?v=XlvvgNiH8gM
For more information, visit: https://yensures.com/2019/04/30/gadidam-venkataramana-swamy-temple-2nd-tirumala/
2.

Gummanayaka Fort
Gummanayaka Fort is situated 16 km from Bagepalli. This fort is believed to have been founded around 1350 by a feudal chieftain of the Vijayanagara kingdom, Byregowda or palyagara. As many as 26 palegars (chieftains) ruled from this fort. They built temples dedicated to Sita, Rama, Lakshman and Hanuman. The temples of the Gummanayakane Kote have been built using boulders. It's layered fort with many stages of entrance. Initially stage is 1st entry towards the fort hill where we find Maruthi (Hanuman Temple) and Ganapathi Temple. Still all rituals are performed to both temples by priest. 

Next stage is ruined Fortress where villagers are cultivating few daily need vegetables inside fort. Later part there are steps (covered with bushes) to hill and temple.Right side of Steps leads to Temple and left to the Granary and Straight leads to the hill top.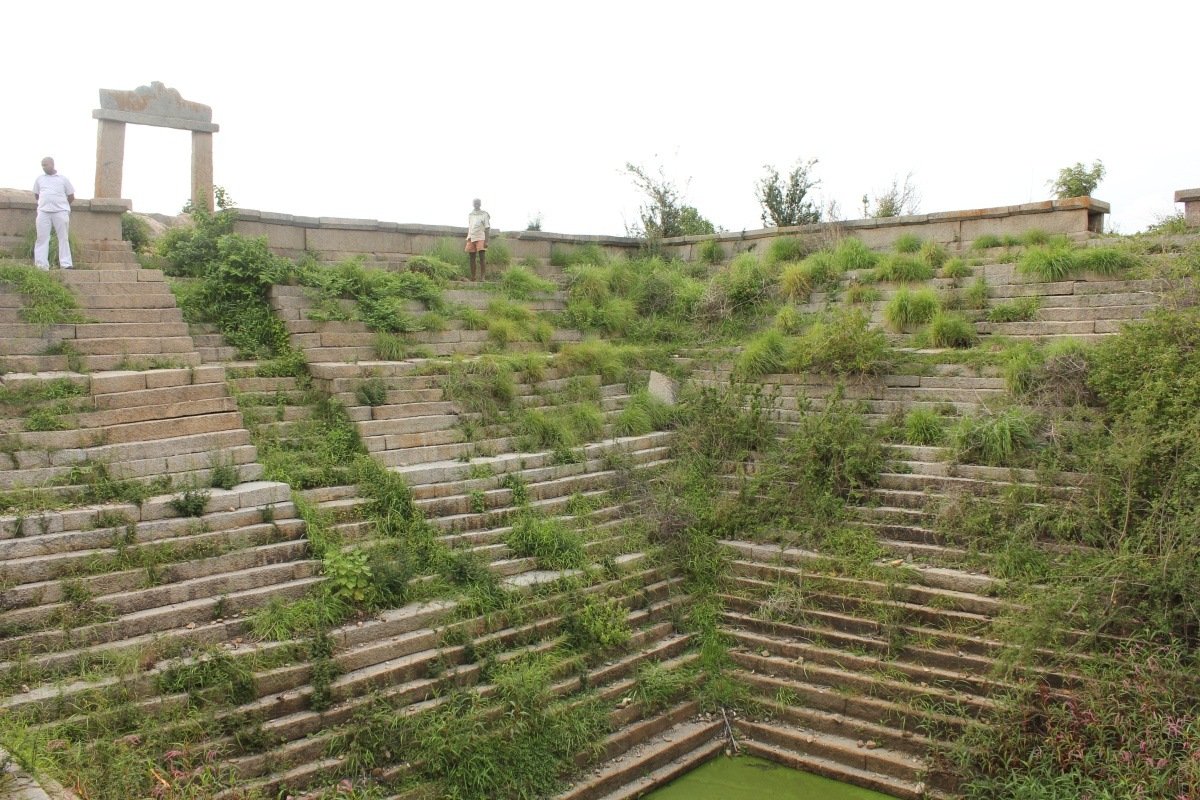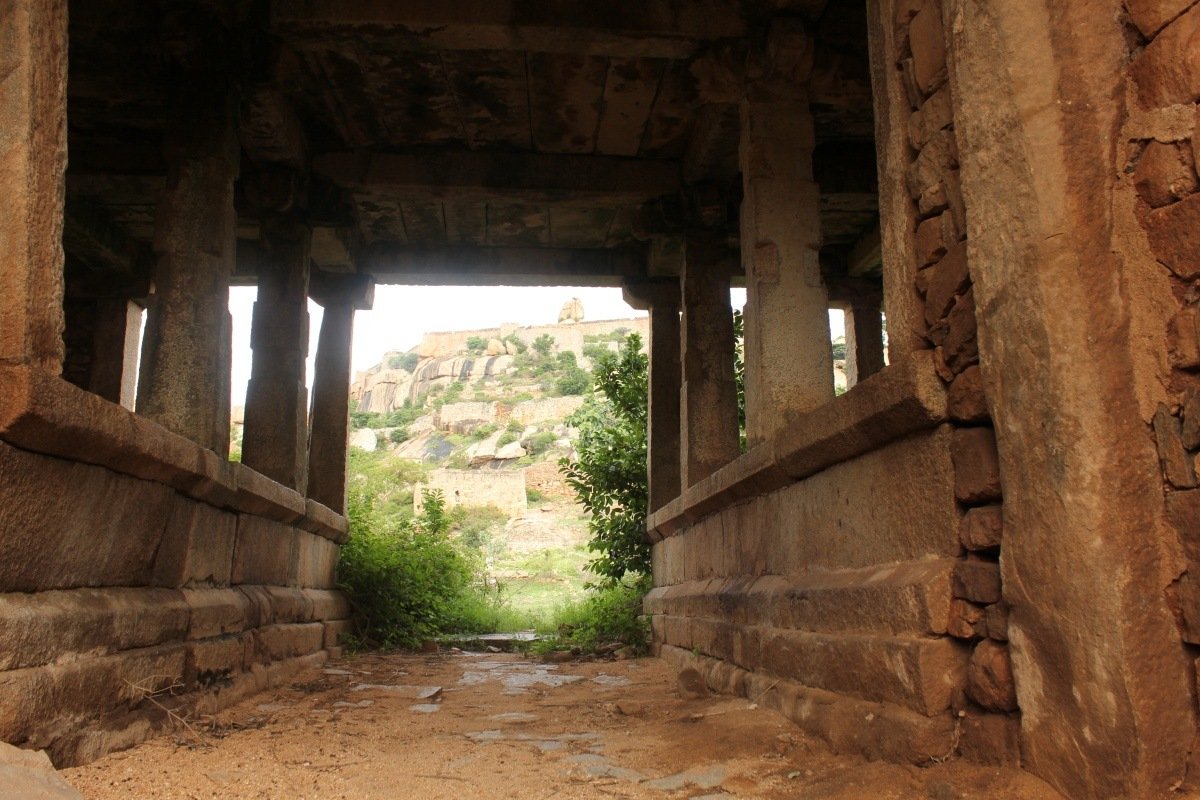 Video: https://www.youtube.com/watch?v=njQtx2nWiTA
3.

Bagepalli Hill

(Gadidam Betta)
This hill is attached to Bagepalli Town. It is one of the best place for Trekking, there are many adventure and hidden things in this hill. There are many temples in this hill such as: Sri Shaneshwara Swamy Temple, Panduranga Swamy Temple etc.
Sri Shaneshwara Swamy Temple
Sri Shaneshwara Swamy Temple is 3 kms distance from Bagepalli town. Temple is located on the Mountain (Pathabagepalli).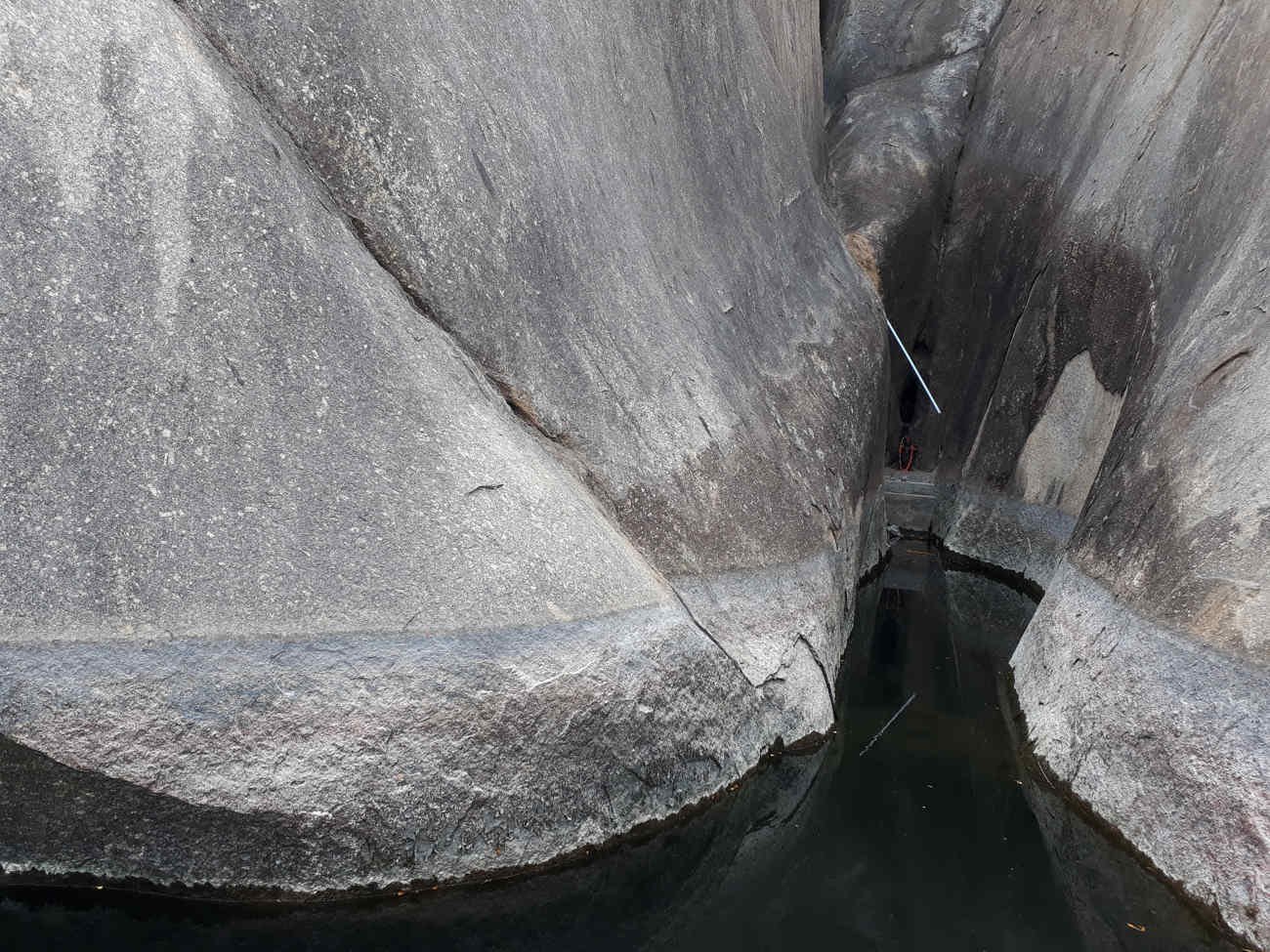 Sri Panduranga Swamy Temple
Sri Panduranga Swamy Temple is 2 kms distance from Bagepalli town. Temple is located on the Bagepalli Hill.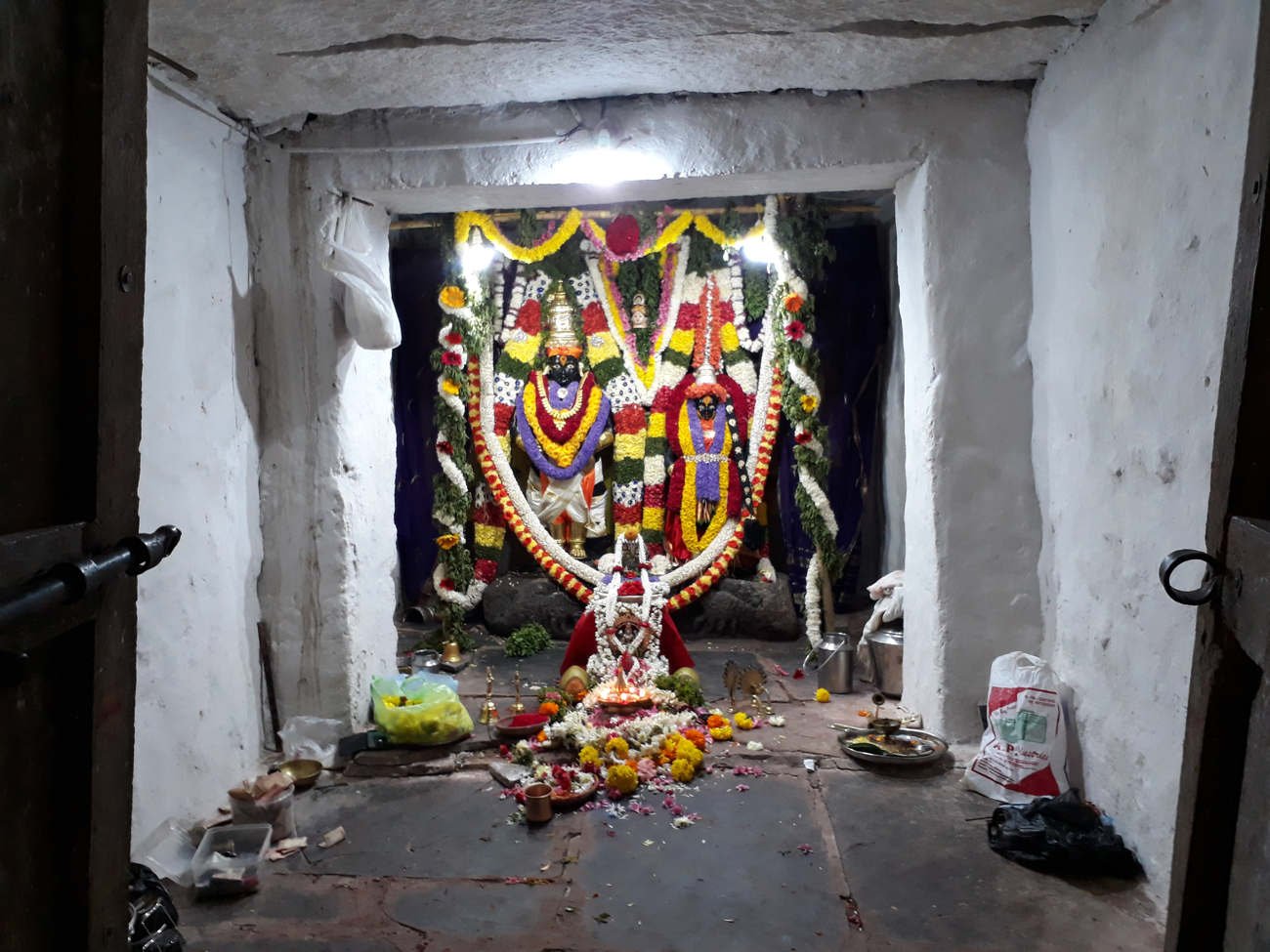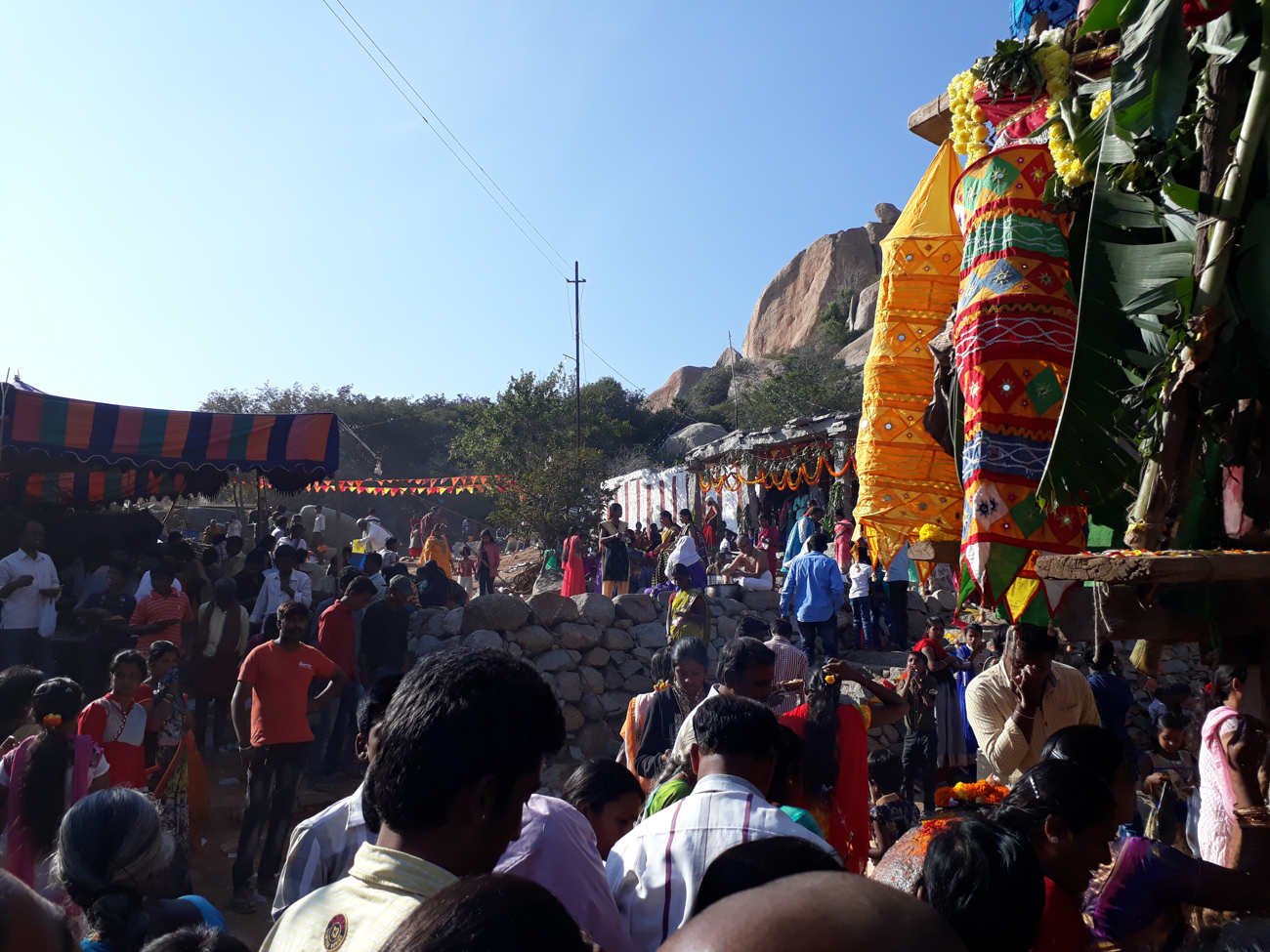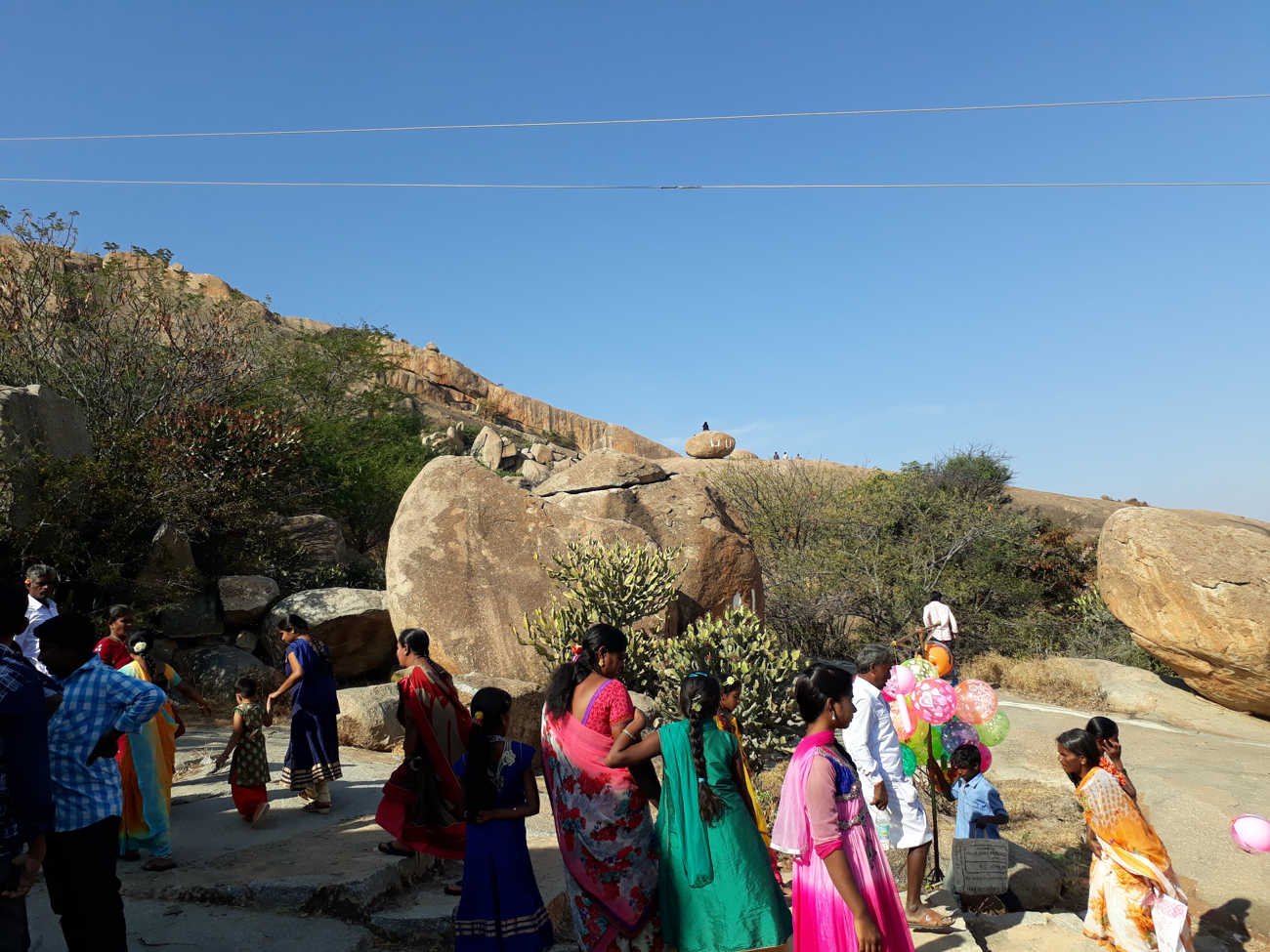 4.

Sunkalamma Devi Temple
Sunkulamma Temple, It is situated on the Bangalore – Hyderabad highway (NH-7 Before Bagepalli), a temple dedicated to Sri Sunkulamma Devi, 8 km from Bagepalli Town.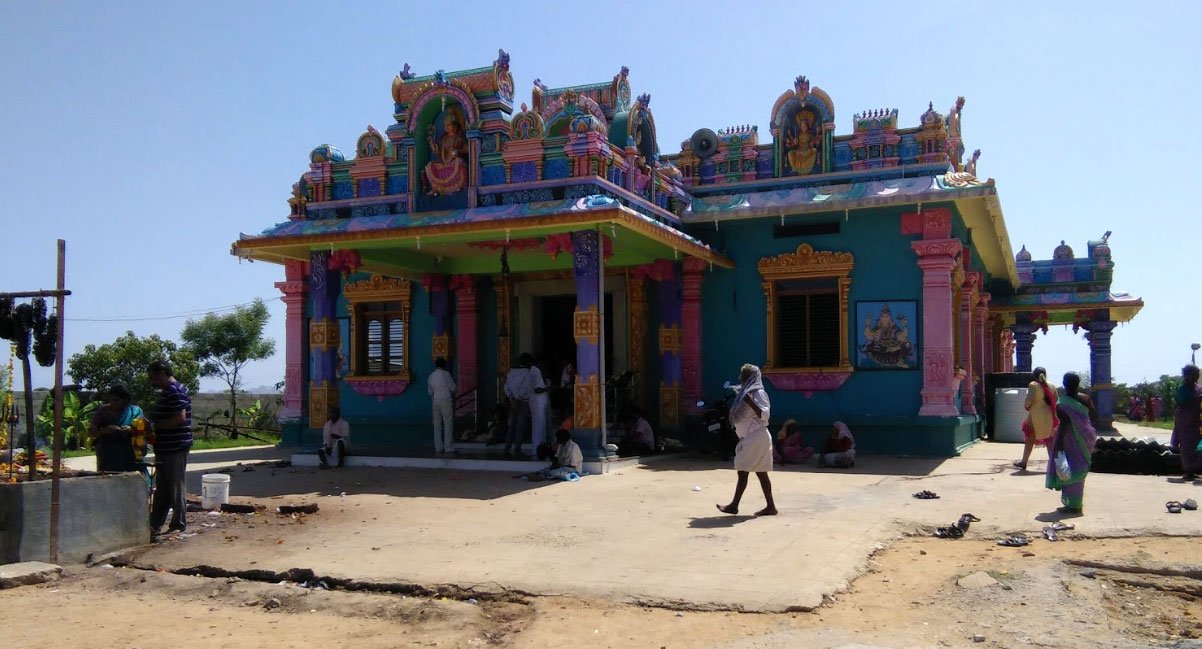 Sri Sunkalamma Devi temple is a powerful temple have large temple and parking area it's visited by large number of devotes.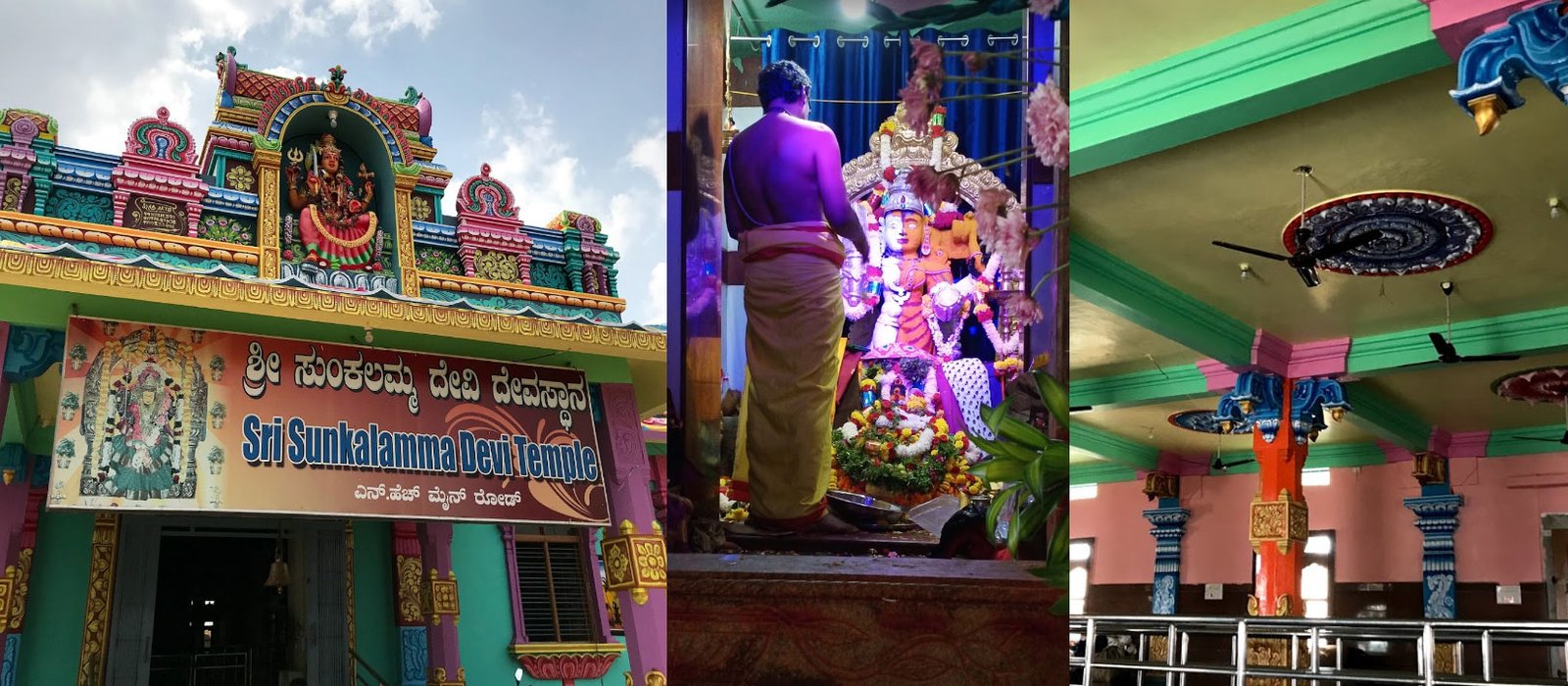 5.

Chitravathi Dam Reservoir (Paragodu Dam)
Chitravathi Dam is located 8 kms before Bagepalli Town on Bangalore-Hyderabad highway (NH-7) near Paragodu Village. The dam across River Chitravathi near Paragodu, situated on the outskirts of Bagepalli to provide water to Bagepalli and Gudibande taluks, is already a decade old.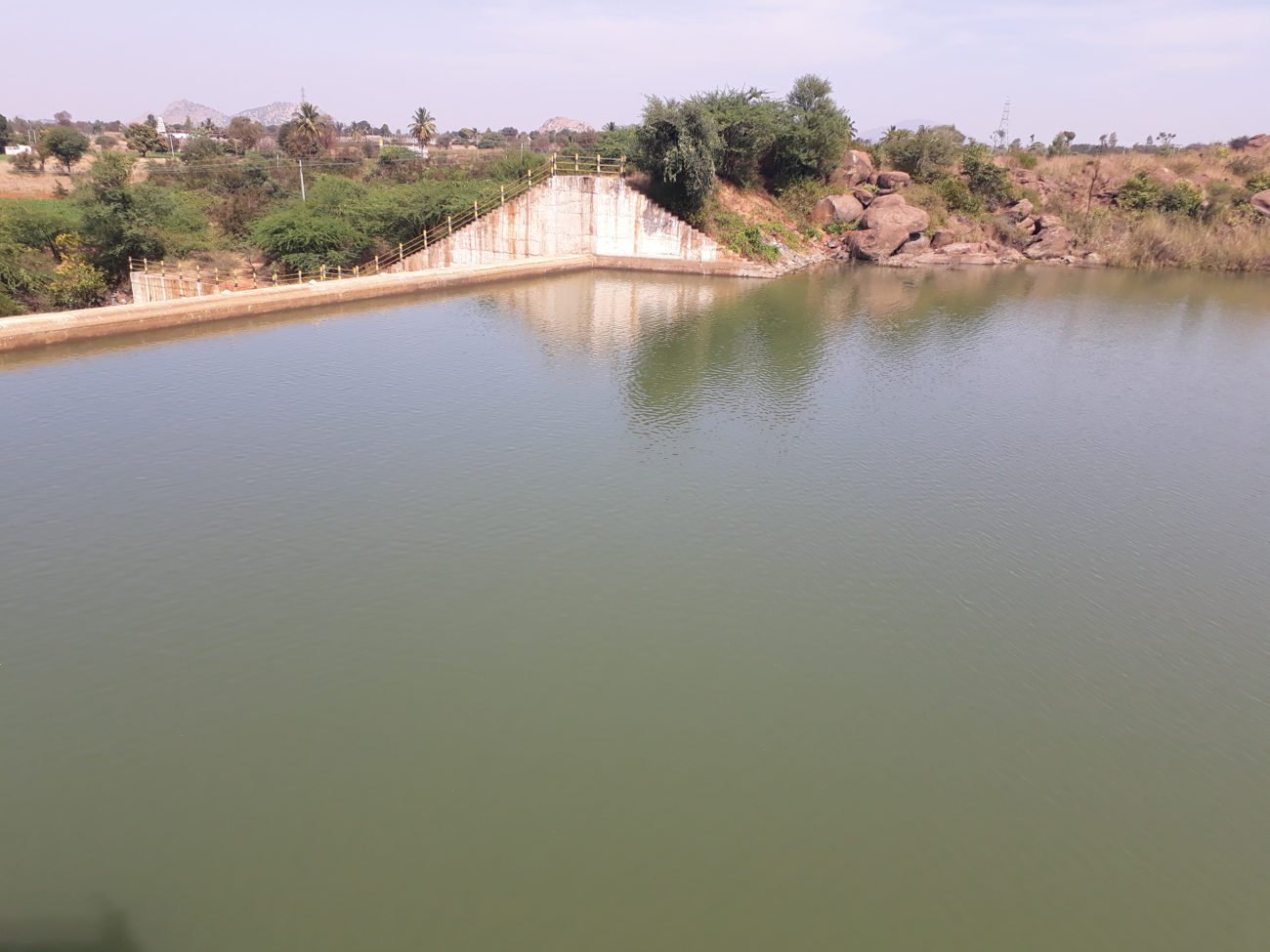 The Chitravathi barrage and the area surrounding it was expected to be developed into a primary tourism spot in the district as it not only hosts a very expansive body of water but is also situated in the midst of naturally rich environment.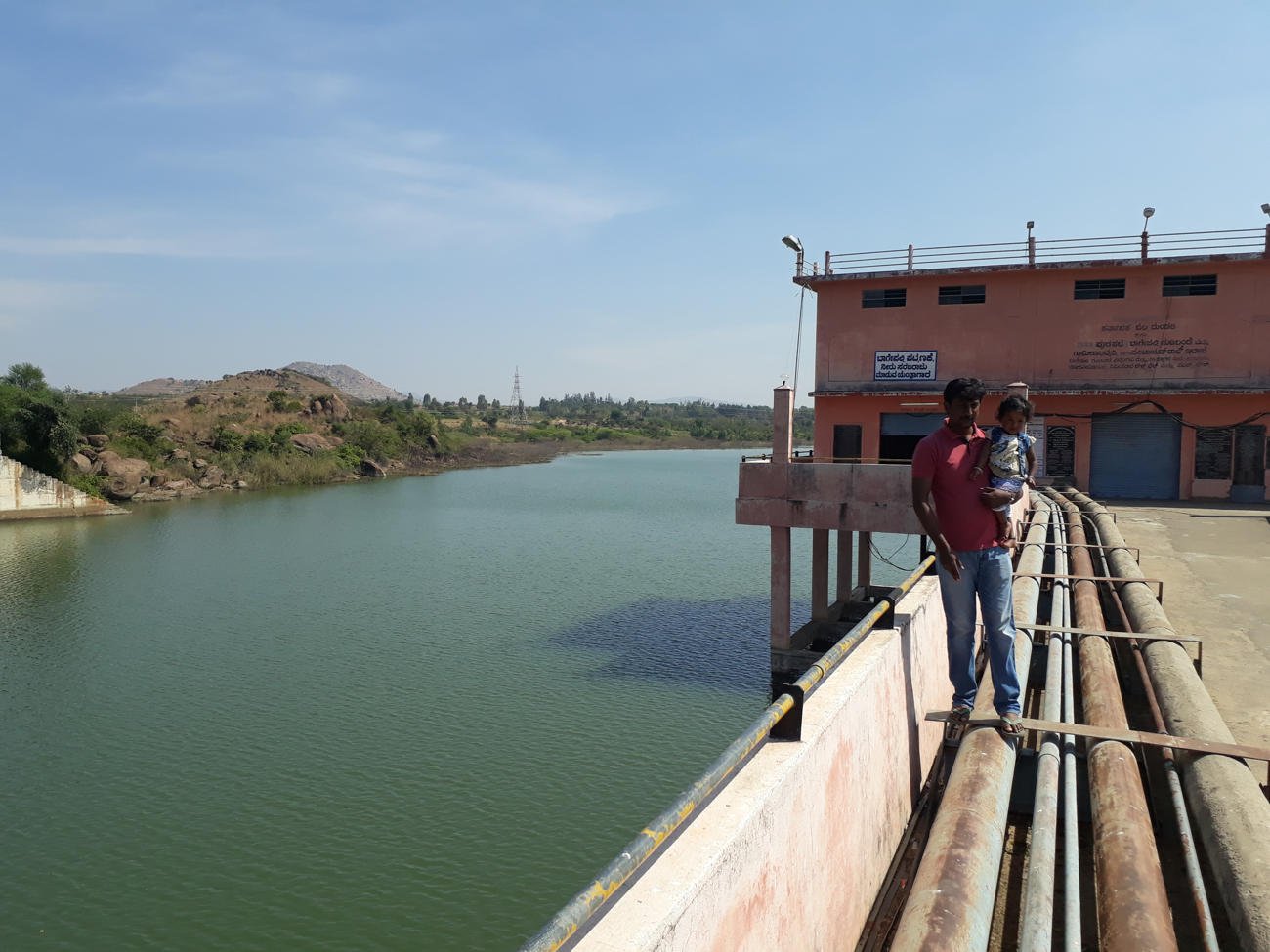 Chitravathi river originates at Chikkaballapur and flows through the Chikkaballapur district of Karnataka before entering Andhra Pradesh where it drains the districts of Anantapur and Cuddapah before joining the Pennar.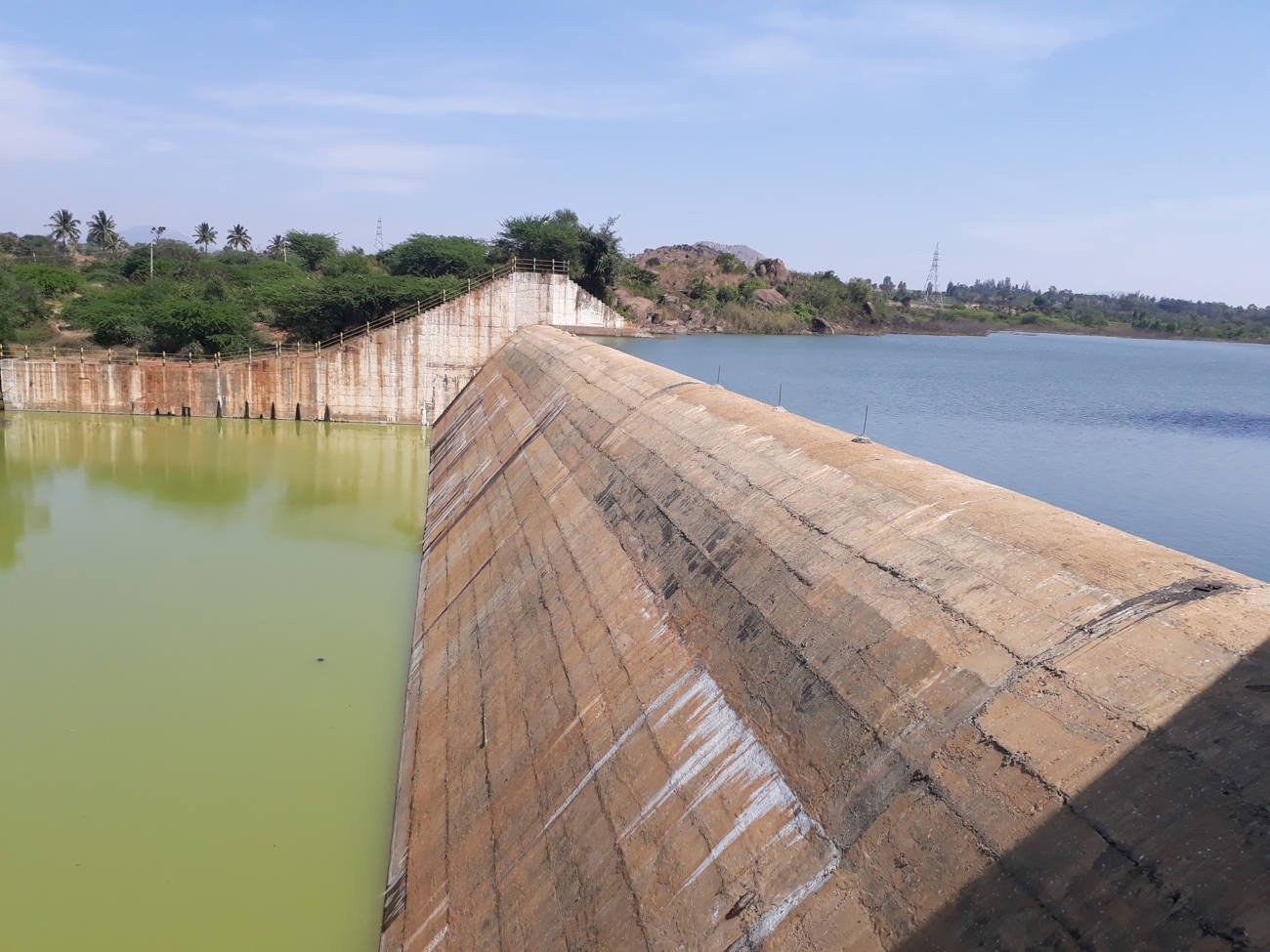 The Chitravati river basin covers an area of 5,908 km2. Among the mandals that it drains in the two states are Bagepalli, Gorantla, Hindupur, Bukkapatnam, Dharmavaram, Tadipatri and Kadiri.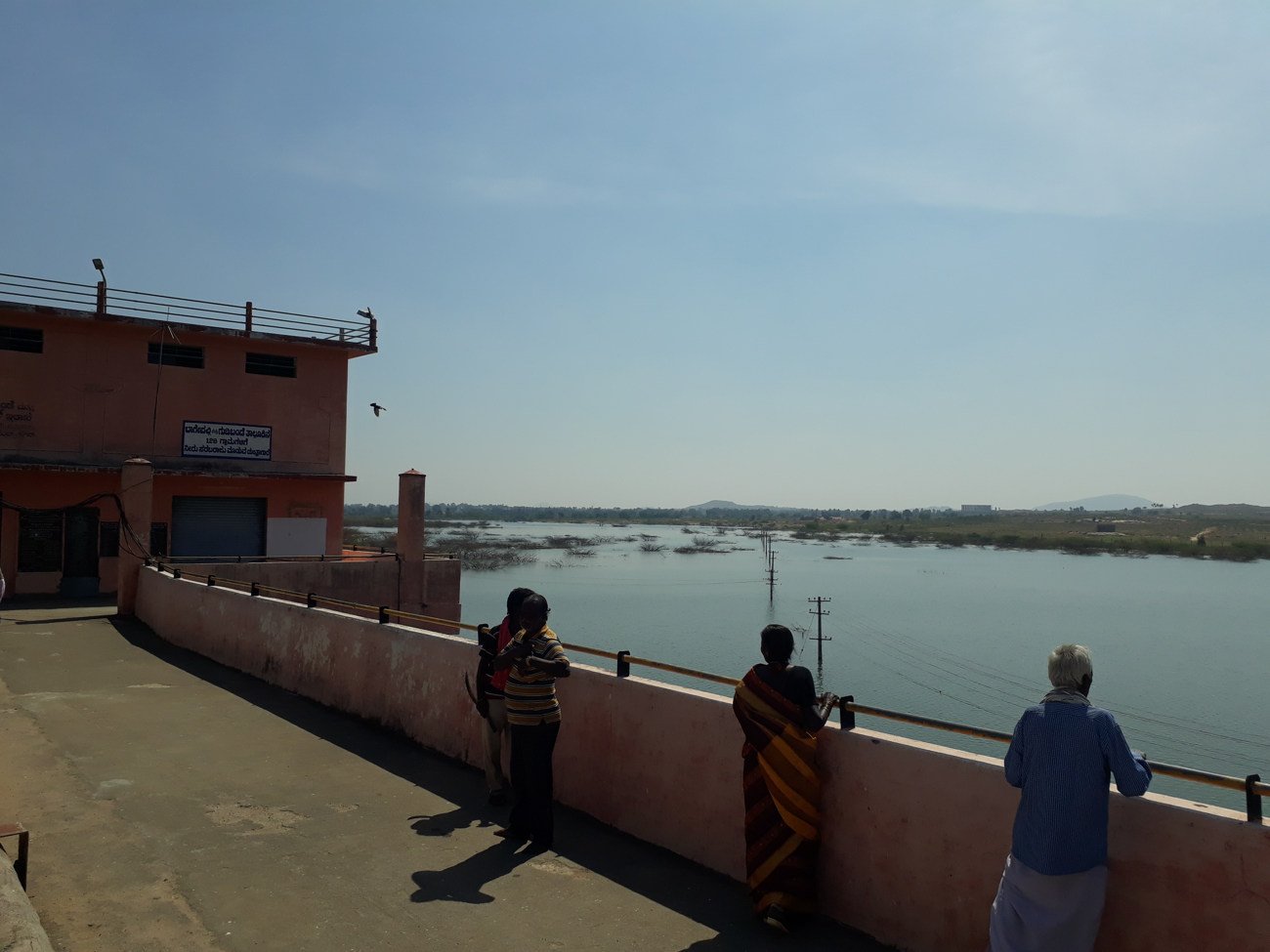 The river joins the Pennar at Gandikota in Kadapa district where the Gandikota irrigation project is being undertaken by the Government of Andhra Pradesh as part of its Jalayagnam project. Chitravathi is a seasonal river that comes alive after the monsoons. Along with the Papagni, it forms a part of the middle Pennar sub-basin and is a right bank tributary of the Pennar.
---