Beluru Chennakeshava Temple
Hassan Dist, Karnataka – Hoysala Architecture
Belur is a beautiful town located in the Hassan district of Indian state of Karnataka in the Indian subcontinent. The geographical coordinates puts this place at 13.16290N and 75.85710E. Belur is situated at 738 meters above sea level. The temperature in summer season ranges from 290 C to 390 C and in winter season the temperature ranges from 240 C to 310 C. Belur spans over a total area of 897 hectares.
The town is known for its temples with magnificent architecture built during ancient times.
History of Belur
Belur once formed the centre of operation of the Hoysala Empire. In the ancient scriptures Belur is known as Velapuri. The Vijayanagar kings highly regarded the idol in the Channakeshava temple as their family god. The temple was built in the year 1117, under the reign of King Vishnuvardhana. There is a belief, the making of the temple took 104 years to complete. The final task of completion was over seen by Veera Ballala II who was the grandson of King Vishnuvardhana. The temple is enclosed by another temple named Kappe Chennigraya, created under the order of the Queen of King Vishnuvardhana.
The Chennakeshava Temple depicts one of the finest marvels created by early craftsmen. The temple is situated on the river Yagachi. The height of the temple is 38 meters. This temple happens to be the first greatest Hoysala temple built during the Hoysala reign.
The creation of this remarkable Chennakeshava temple by King Vishnuvardhana is not clearly known. Some theory points to the celebration of King Vishnuvardhana's successful conquering of various parts of Tamil Nadu in the battle of Talakad from the Chola Empire. Another theory mentions about the King Vishnuvardhana's decision of changing his religion from Jainism to Vaishnavism.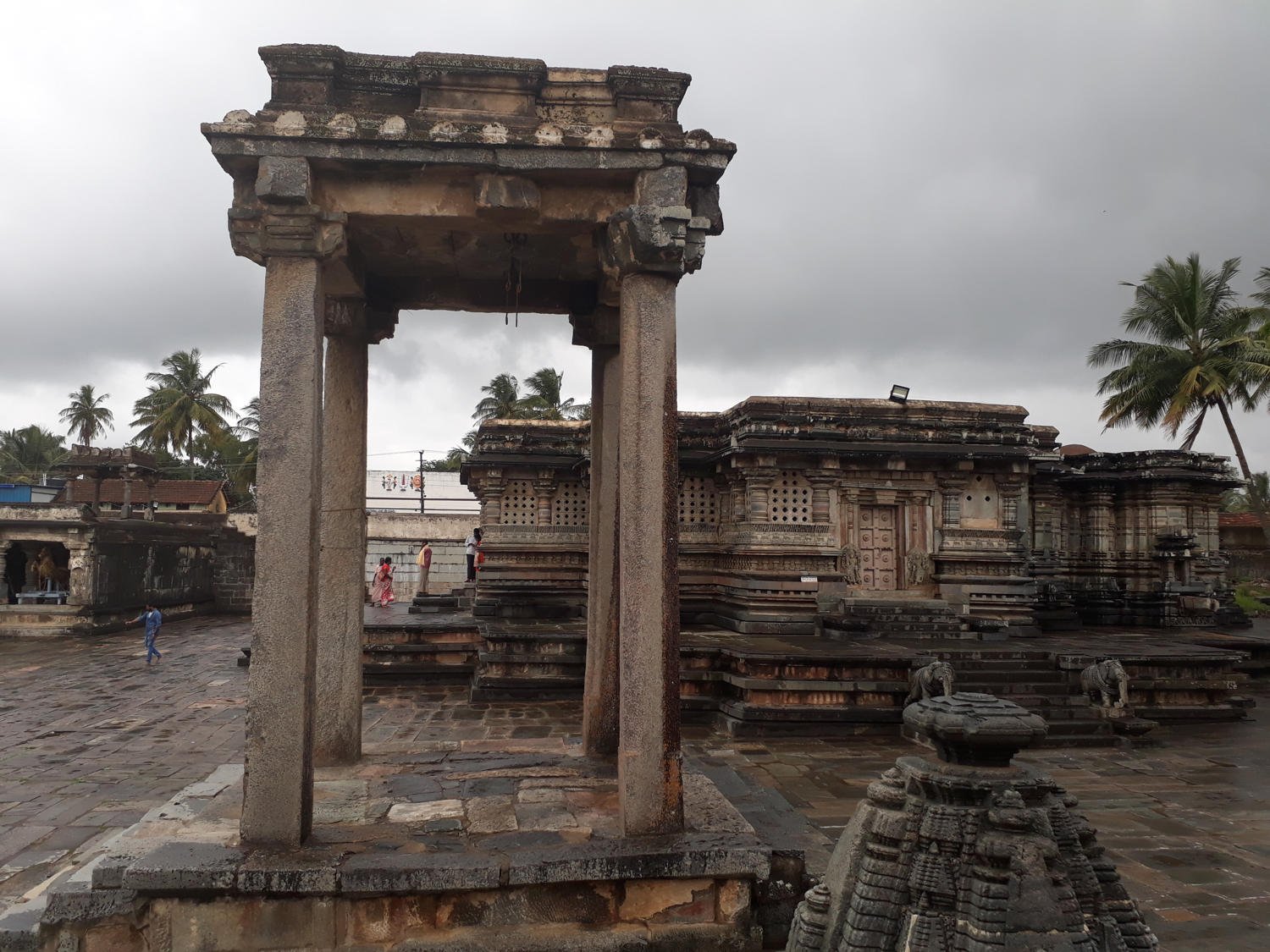 People & Culture in Belur
Belur has a rich and diverse culture with people from all religion, caste and sect reside in and around the place. The languages spoken by the people are Kannada, Hindi and English with Kannada being the official language.
Many festivals such as Ganesh Chathurti, Diwali, Ugadi etc., are celebrated in a grand way throughout Belur
Agriculture happens to be the main occupation of the people of Belur.
Food and Shopping Belur
Belur offers a wide range of Multi – cuisine, vegetarian and non- vegetarian. Vegetarian food happens to be the traditional food of Belur. Coffee happens to be the favorite pastime drink in the local region and the aroma is pretty strong.
Belur is filled with shops selling beautifully handcrafted silk sarees and sandalwood artifacts. There are also wonderfully crafted wooden toys. There are few emporium shops selling wonderful handcrafted stone idols and terracotta artifacts. All these products are sold at a reasonable price.
Tourist Places in Belur
The place has Temples with amazing architects and beautiful ancient monuments of interest. Some of them are listed below
Jain Temples
Belur Math
Kedareshwara Temple
Chennakesava Temple
Shantaleswara Temple
Veeranarayana Temple
Hoysaleswara Temple
Archaeological Museum
Shravanabelagola
Yagachi Dam
Pushpagiri Wildlife Sanctuary
Shantaleswara Temple
Basdi Halli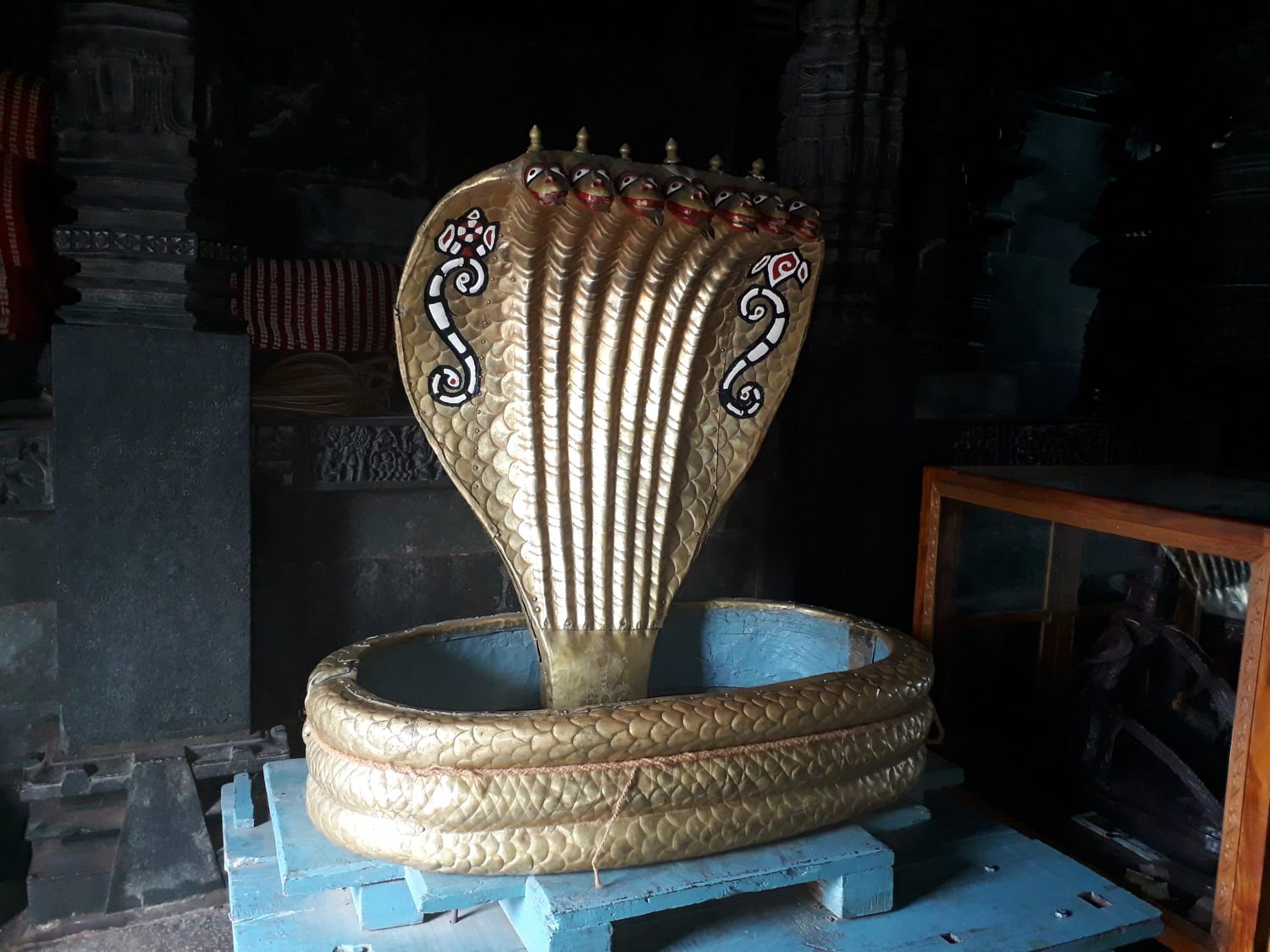 Means of Commutation to Belur
Belur is well connected to many places in the country. The distance of Belur by road from nearby cities and cities from neighboring states are mentioned below
Hassan is located at a distance of 40 km
Mysore is located at a distance of 160 km
Mangalore is located at a distance of 163 km
Kochi is located at a distance of 352 km
Pune is located at a distance of 635 km
Mumbai is located at a distance of 724 km
Some of the railway station near to Belur along with their distance is mentioned below
Hassan railway station is located at a distance of 40 km. Trains moving from Bangalore to Mangalore do halt at Hassan railway station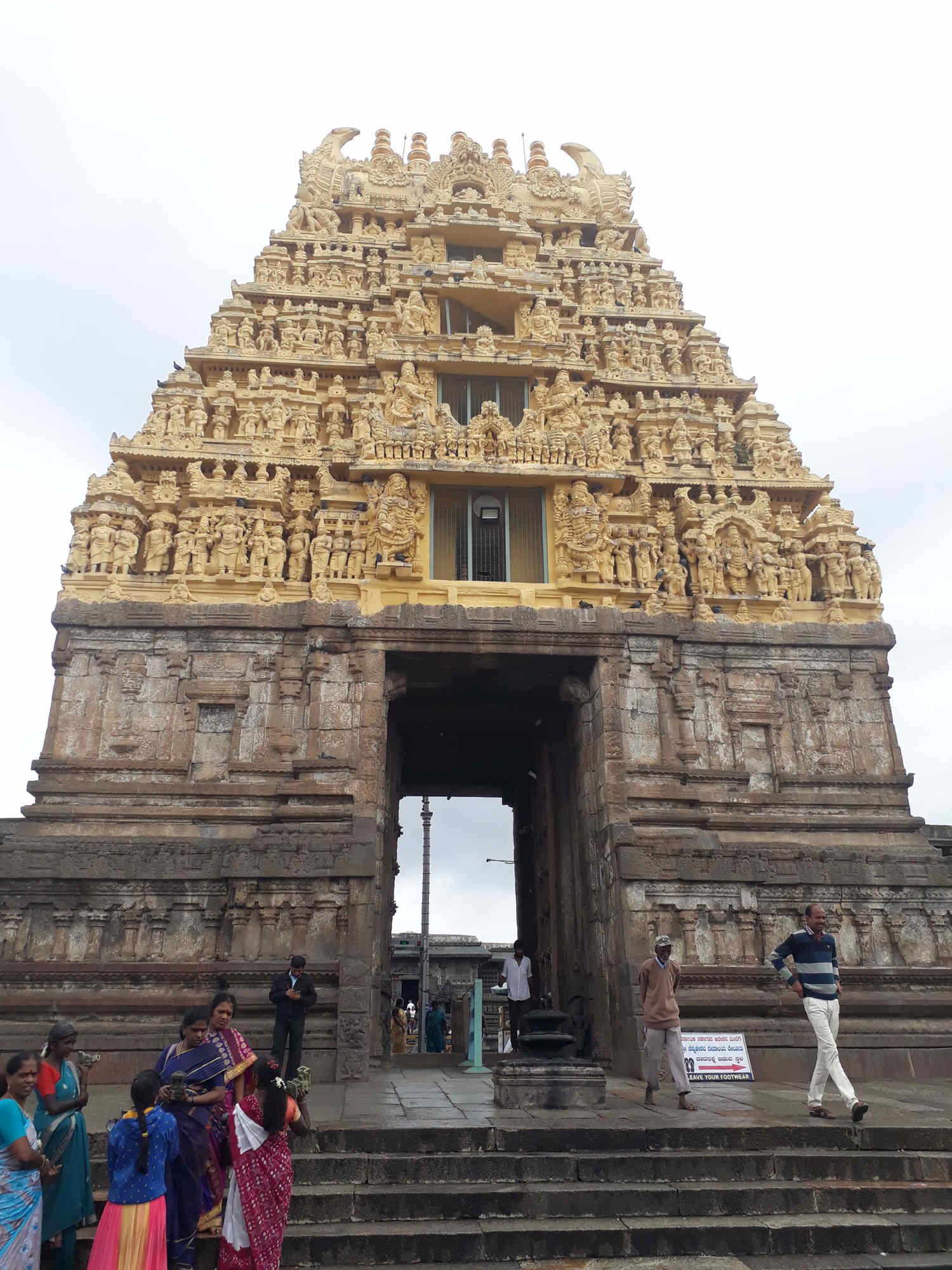 Belur is also connected to the rest of the places in India via airways. Some of the airports near to Belur along with their distance are mentioned below
Mangalore International Airport is located at a distance of 194 km
Bangalore International Airport is located at a distance of 222 km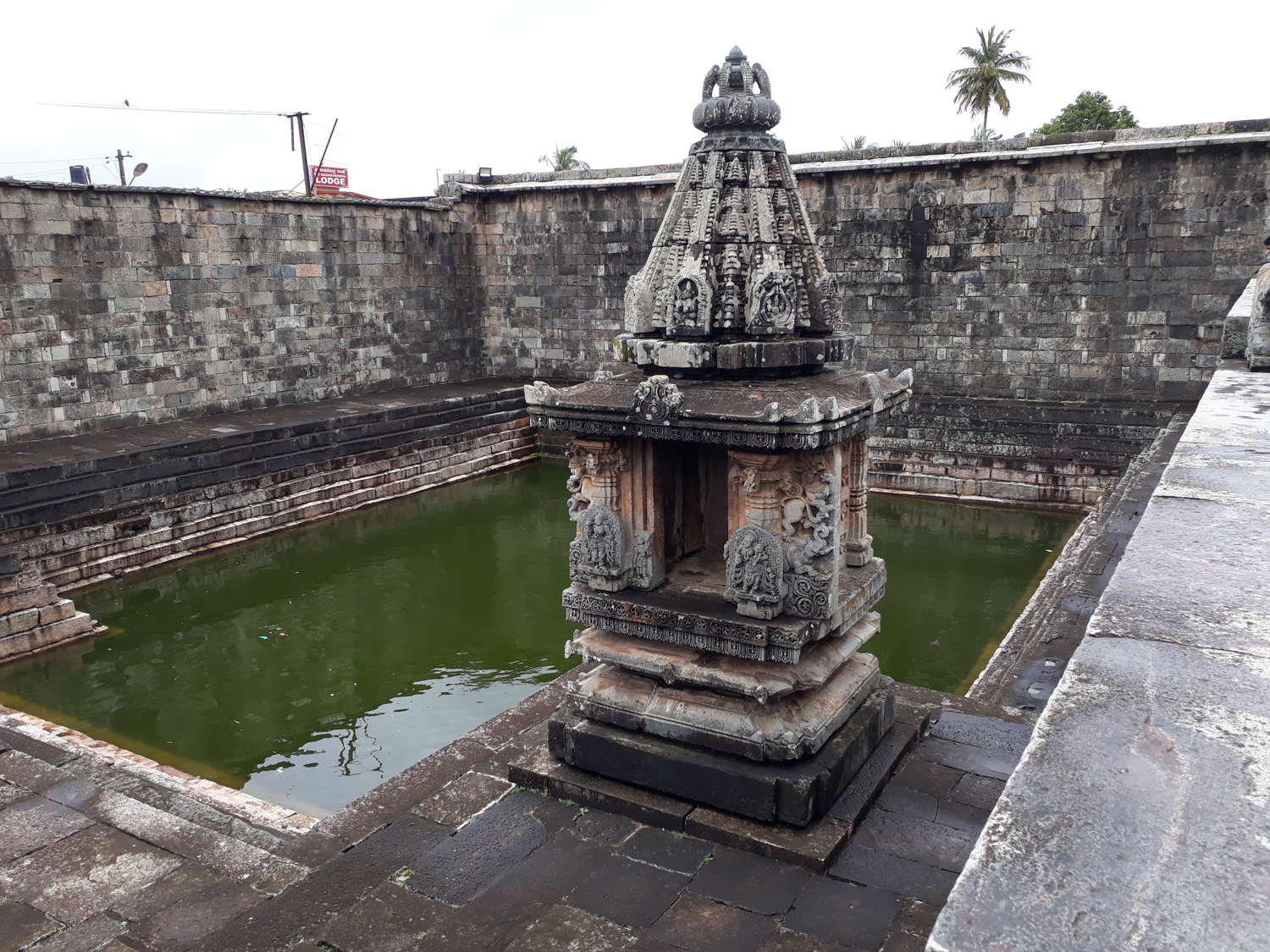 Accommodation Options at Belur
There are plenty of hotels with beautiful interior and finest décor in and around Belur. Some of them are mentioned below
Vishnu Regency Deluxe Boarding
Hotel Mayura Velapuri
Vishnu Krupa Lodge
Mayura Shantala Hotel
The Green Pastures
Sumukha Residency
Hotel Ashrita
Mallige Residency
Suvarna Regency Hotel
Southern Star Hotel
Sri Krishna Hotel
Hassan Ashok Hotel
Stay Simple Riverdale
Hotel Chiranth Lodging and Boarding
Hotel Priyadarshini