Malpe Beach – A Wonderful and Unforgettable Journey
One among the beautiful beaches of Karnataka located in the mouth of river Malpe commonly known as Udyavara River and just 6 kilometers far from Udupi. Located at a distance of 66 kms from Mangalore and about 6 kms from Udupi, the Malpe Beach is an undefiled virgin beach. The beach has a never-ending coastline, which is surrounded by three rocky islands on the western side. Earlier, Malpe was a port on the coast of Karnataka which is now an ideal destination for a holiday away from the hustle and bustle of the city. Harbor of Malpe is a big fishing centre surrounded with the palm trees. Once you reach the harbor, the view of the blue waters surrounded by the swaying palm trees give a spectacular outlook of nature. The Maple Beach in Karnataka is an incessant stretch of golden sand, glittering Arabian Sea and swaying palm trees that offer a perfect setting for a holiday.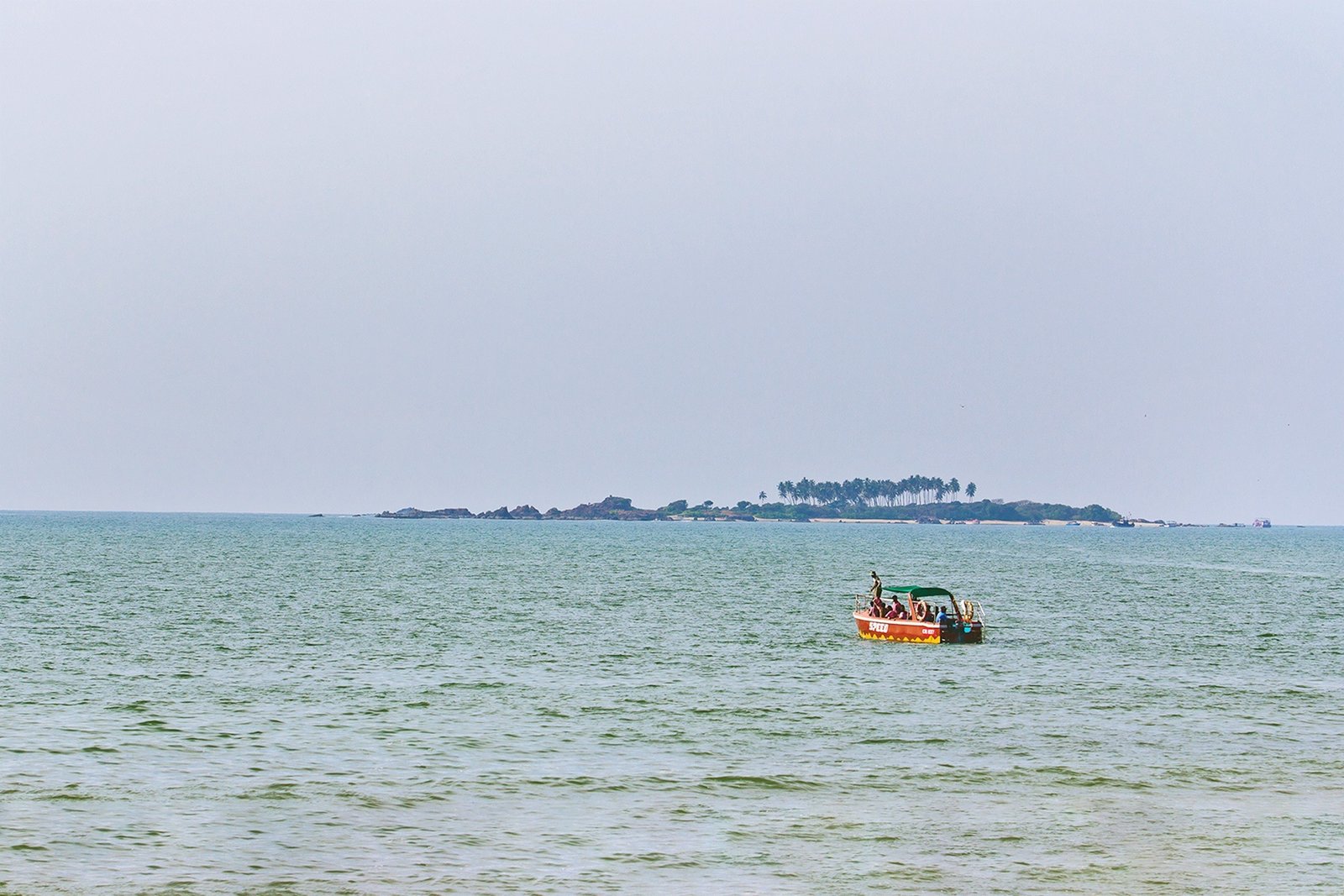 Malpe is the first Indian beach with a 24/7 WiFi. It is also an important port and a fishing harbor in the state of Karnataka. The beach town is surrounded by four rocky islands which include:
Daria-Bahadurgad
Kari-Illada-Kallu
Daria-Gadara-Kalluthe
Mary's Islands (thonse paar)
Being the largest port in Karnataka, Malpe has a considerable population engaged in fisheries and tile manufacturing.
Activities at Malpe Beach
Malpe offers a variety of adventure and water sports activities to indulge in. Bring out your adventurous side and make the most of these fun activities.
Water Sports Activities
Jet Ski or Water Scooter Rides
Parasailing
Banana Rides
Speed Boat Rides
Bumpi Rides
Speed Boat Cruise to St. Mary's Island
Surfing
Adventure Activities
Trekking
White River Rafting
Rock Climbing
Kayaking
Rappelling
Other attractions of this place:
One cannot miss the island of Darya Bahadurgarh and St.Mary, the Balarama temple, Malpe's tile factory and much more tourist attractions. You can also enjoy the water sport, boat rides, and surfing in the sea is something that you should not be missing once you reach here.
The beachfront holds a number of black rocks that enriches the beauty of the beach. This beach has lots to offer you: the blue waters, greenery, sandy shore, boating and much more in package. Fishing is the main occupation of the locals and henceforth you can find a number of industries around the beach.
Ideal time to visit this place is between the months of August and March. An ultimate choice for your vacation with family and friends is to Malpe beach.
How to reach at Malpe Beach in Karnataka?
Malpe beach is connected with all the means of transport.
By Road : 350 kms from Bangalore, 70 kms from Mangalore.
By Air : Bajpe airport is the nearest.
By Rail : The nearest railway station is in Udupi that is just 3 kms far from the destination.
Distance from Malpe Beach
1. Udupi : 5 km
2. Mangalore: 60 km
3. Bangalore : 425 km