Tourist Places to Visit in Nidadavole, West Godavari, Andhra Pradesh
Nidadavole is a town in West Godavari district in Andhra Pradesh State, India and the town is situated close to the River Godavari. Agriculture is the main form of living and paddy and sugarcane are the cash crops grown in the town and home to prominent educational institutions.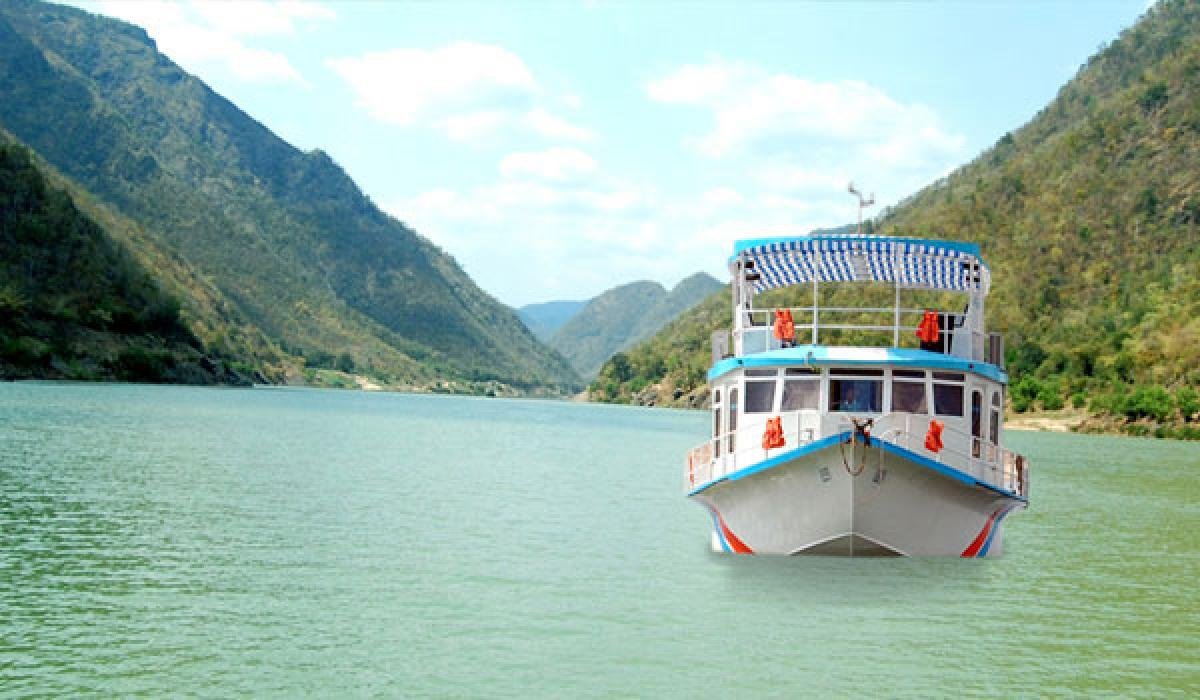 Places to visit in Nidadavole:
Jamiya Masjid
Golingeswaraalayam
Anjaneyaalayam
Someswaraalayam
Madanagopala Swamy Aalyam
Connectivity to Nidadavole:
Nidadavole is served by Nidadavole Railway Station.
Rajahmundry Airport is placed at the distance of 37 kilometers from Nidadavole.
Buses are the main mode of transportation to reach Nidadavole from other cities and towns in AP.
Hotels in and around Nidadavole:
Nidadavole is served by few hotels and some of the luxurious hotels situated in and around 25 kilometers from Nidadavole are:
Uma Nagalya Nivas
Dhana Lakshmi Hotel and Lodging
Hotel Royal Fort
Hotel Leela Pavilion
Hotel Anand Regency
Hotel Jetty Grand
Hotel Vaishnavi
Hotel Surya
Hotel Rathna Palace