Sirimane Falls
Beautiful Waterfall in Sringeri, Karnataka
Sirimane Falls is located near Sringeri, Karnataka. Sirimane waterfalls are at a distance of 15 km from Sringeri Sharamba temple in Chikmagalur district.
With a height of about 40 feet, this waterfall is located in serene surroundings with dense forest all around. There is a motorable road available to reach the falls and vehicles can be hired from Kigga. A little walk is required from the parking place to reach the falls through well-laid steps.
It is one of the many waterfalls located on the Western Ghats. It is a splendid fall with a beautiful view. The water feeds the coffee estates and paddy fields located downstream. It can be easily reached and visited in a single day, hence, it is ideal to club the visit with other locations like the Sringeri Sharada Temple, Agumbe etc.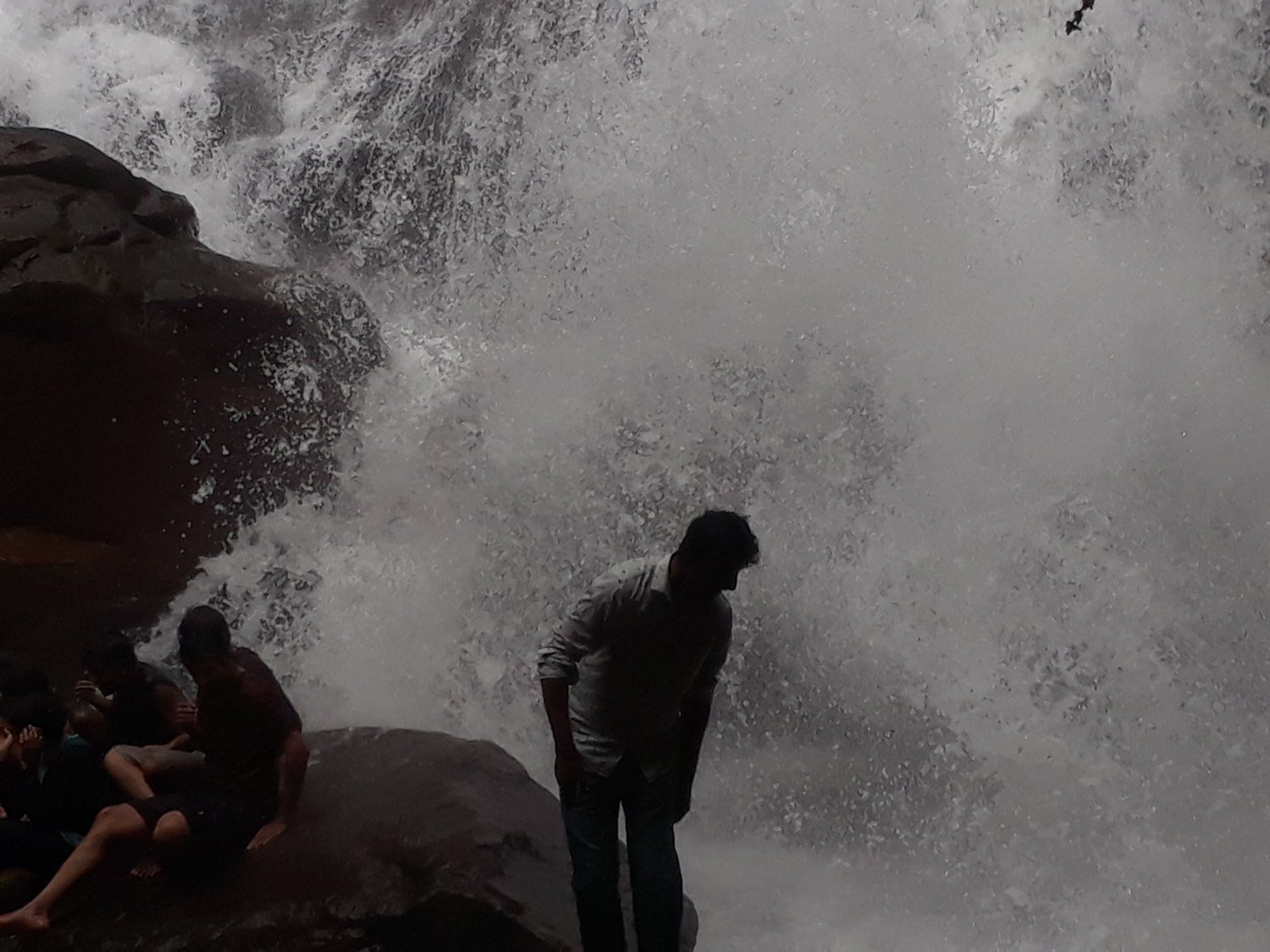 Timings to visit Sirimane Falls: Sirimane Falls is open from 9 AM till 6 PM.
Best Time to Visit: From September to February right after the monsoon ends.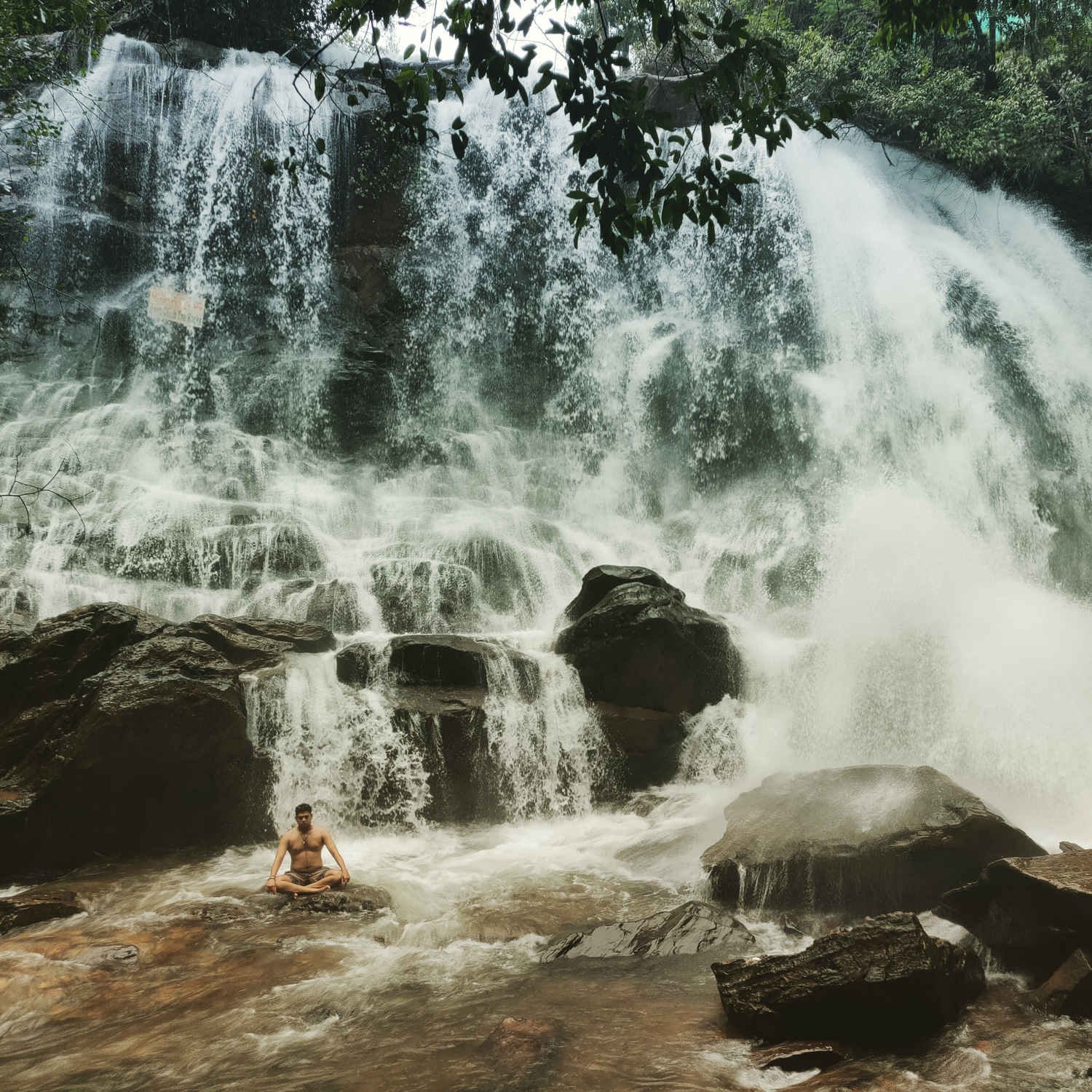 Places to visit near Sirimane Falls: Agumbe (41 kms), Sringeri temples (17 kms), Kundadri (40 kms), Kavishaila (51 kms) and Horanadu (60 kms) are other places of interest to visit along with Sirimane waterfalls.
How to reach SIrimane Falls: To reach Sirimane Falls one should arrive at Sringeri town which is about 300 kms away from Bengaluru City.