Itanagar Tourism

– Arunachal Pradesh, India
Itanagar is the capital city of Arunachal Pradesh, India and located at an elevation 1443 feet (440 meters) above the sea level and it is one of the most popular tourist destinations in Arunachal Pradesh. Populace of this region depend on agriculture for their livelihood and several renowned educational institutions are located in Itanagar. Itanagar is surrounded by Bihpuria, Narayanapur, Sagalee North Lakhimpur, Gohpur, Nirjuli, Bishwanath Charali and Jorhat regions. Pin code of Itanagar is 791111 and coordinates are 27.1000° N, 93.6200° E.
Tourism in Itanagar
Itanagar is one of the popular tourist destinations in India and surrounded by the lush greenery and situated in the shadow of Himalayan Mountains close to Brahmaputra River. Itanagar has unique splendor and majesty beauty which attracts tourists from all over the world. Tourists can visit numerous places and the lush greenery mountains and temples and visitors must taste the local delicious food and for the shopping tourists can visit the local markets.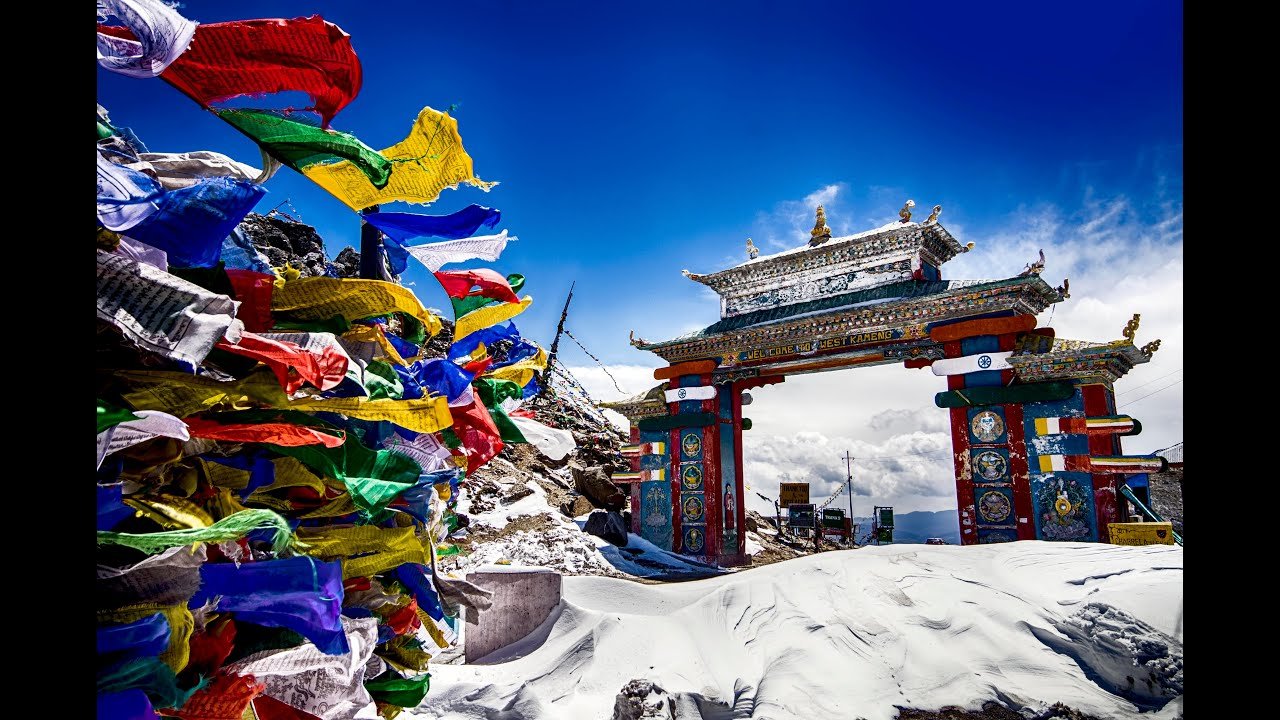 Places to Visit in Itanagar:
Rupa Hill: this hill station is located close to Tenga River and this is small hill station surrounded by the lush greenery and from top of the hill, one can get charming view of dense forest untouched by the humans.
Itanagar Wildlife Sanctuary: this is one of the famed tourist destinations in Itanagar and this sanctuary is bound by various rare species of animals and vegetations. Tourists can spot numerous animals and it is best suited for bird watching and there are more than 350 species of birds in this sanctuary.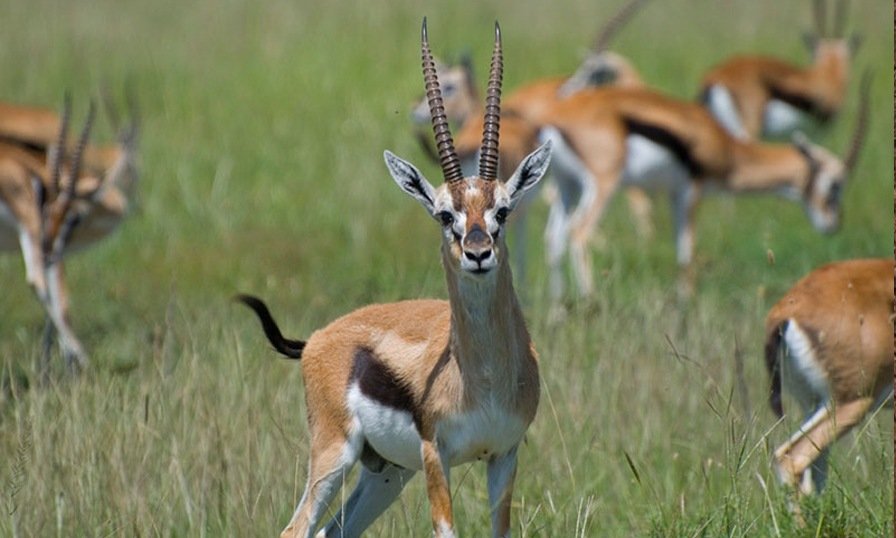 Ganga Lake: this is the major tourist attraction in Itanagar and also famed as the Gyakar Sinyi. Ganga Lake is surrounded by the lush flora and sited at the outline of Himalayas.
 Buddha Temple: this is one of the major attractions in Itanagar surrounded by hills and this temple can be sited from the distance due to the yellow golden roof and main highlight of the temple is green carpet around the temple. This temple is visited by the thousands of Buddhism followers.
Jawaharlal Nehru State Museum: this museum provides the various information and displays the numerous woodcarvings, musical instruments and textiles from the past and tourists can come across Handicraft workshop in the museum and thousands of books.
Other interesting places to visit near Itanagar:
Ita Fort
Namdhapa National Park
Tawang Monastery Tawang
Polo Park
Tipi
Ziro
Kaziranga National Park
Laokhowa Wildlife Sanctuary
Indira Gandhi Park
Tawang Monastery
Parshuram Kund
Bomdila
Best Time to Visit Itanagar:
Itanagar is located close to Himalaya Mountain and surrounded by the forest as well, climate is pleasant throughout the year and tourists can visit this region throughout the year.
How to Reach Itanagar?
By Air: the nearest airport to Itanagar is Lilabari Airport, Assam, situated at the distance of 70 Kms from Itanagar and this airport connects to Kolkata, Bagdogra, Guwahati, Delhi and Mumbai and various other cities in India and tourists can hire taxi to reach Itanagar.
By Train: Gohpur Railway Station, Sonitpur, Assam is the nearest railway station located at the distance of 33 Kms from Itanagar city and this railway line connects to Guwahati, Jalpaiguri, Kolkata, Delhi, Bangalore, Chennai, Hyderabad and various other cities in India.
By Road: Itanagar is located on the National Highway 52A which connects to several cities and towns in Arunachal Pradesh and Assam. Tourists can avail buses from various cities and town in Arunachal Pradesh and Assam and tempos are broadly available to travel in and around the city.
Hotels in or and Itanagar:
Itanagar is a famed tourist destination in Arunachal Pradesh state, located close to Himalayas and tourists need to book the hotels in advance during the peak season i.e. between the months of September to March. Hotels in Itanagar are classified into budget, economy and luxury and rooms may range from Rs. 200 to 3,000 per night and provides the facilities like 24 hour room service, laundry, internet access and travel desk and other few services are also provided in some hotels. Some of the major and famed hotels in Itanagar are listed below:
Hotel SC Continental
Arun Subansiri Hotel
Blue Pine Hotel
Kosing Hotel
Himalayan Hotel
Kameng Hotel
Donyi Polo Ashok Hotel
Laxmi Hotel
Itafort Hotel
Hotel Dawnland
Alpine Hotel
Mother Hotel
State Guest House
Ane Hotel
Alena Hotel
Chandini Hotel