Best Tourist Places in Gulbarga, Karnataka, India
Gulbarga city is located in the Indian continent of Karnataka state. Gulbarga forms the center of administration for Gulbarga district. The geographical coordinates puts this place at the location 17.33330N and 76.83330E. Gulbarga is 454km above sea level. Two major rivers, by the name, Bhima and Krishna flow through Gulbarga. In summer the temperature ranges from 370C to 46 0C and in winter the temperature ranges from 12 0C to 32 0C. Winter begins from month of October and ends in February. This is the best period of the year to visit Gulbarga.
History of Gulbarga
During Pre-colonial times, Rashtrakutas were ruling Gulbarga. In the year 13th century, the Kakatiya dynasty of Warangal defeated the Yadavas and Hoysalas and had Gulbarga and Raichur under their reign. But in the year 1321, they were defeated by the Delhi Emperor.In the year 1347, there was a conflict among the officers appointed by the Emperor of Delhi.
Gulbarga was divided among the Sultan's. During 1724 to 1949, the Nizam's ruled Hyderabad. Entire Gulbarga district was governed from Hyderabad during their reign. In the 17th century with the end of Aurangezeb's rule, Gulbarga once again came under the Mughal reign. After Indian Independence, in the year 1947, Gulbarga district was merged with Karnataka.
Food and Shopping at Gulbarga
Restaurants located in Gulbarga serve a variety of cuisines. Jowar is the staple food of the locals residing in Gulbarga. Jolada Rotti served with spicy groundnut chutney powder is eaten by most of the locals. Hoorana Holige and Mamu Puri are some of the famous sweets in this region.
Currently Asian Mall is the only shopping mall in Gulbarga city. A list of upcoming malls in Gulbarga city aare mentioned below
Commercial Complexes
Kandoor Mall
Gulbarga Asian Mall
Gulbarga A.K Asian Grand Hub
Gulbarga City Center
Gulbarga Punjab Boot House
Gulbarga Sunciti Mall
Gulbarga Sharadha Mall
Tourist Places in Gulbarga
There are plenty of religious places with magnificent architecture and beautiful natural landscapes. Some of them are mentioned below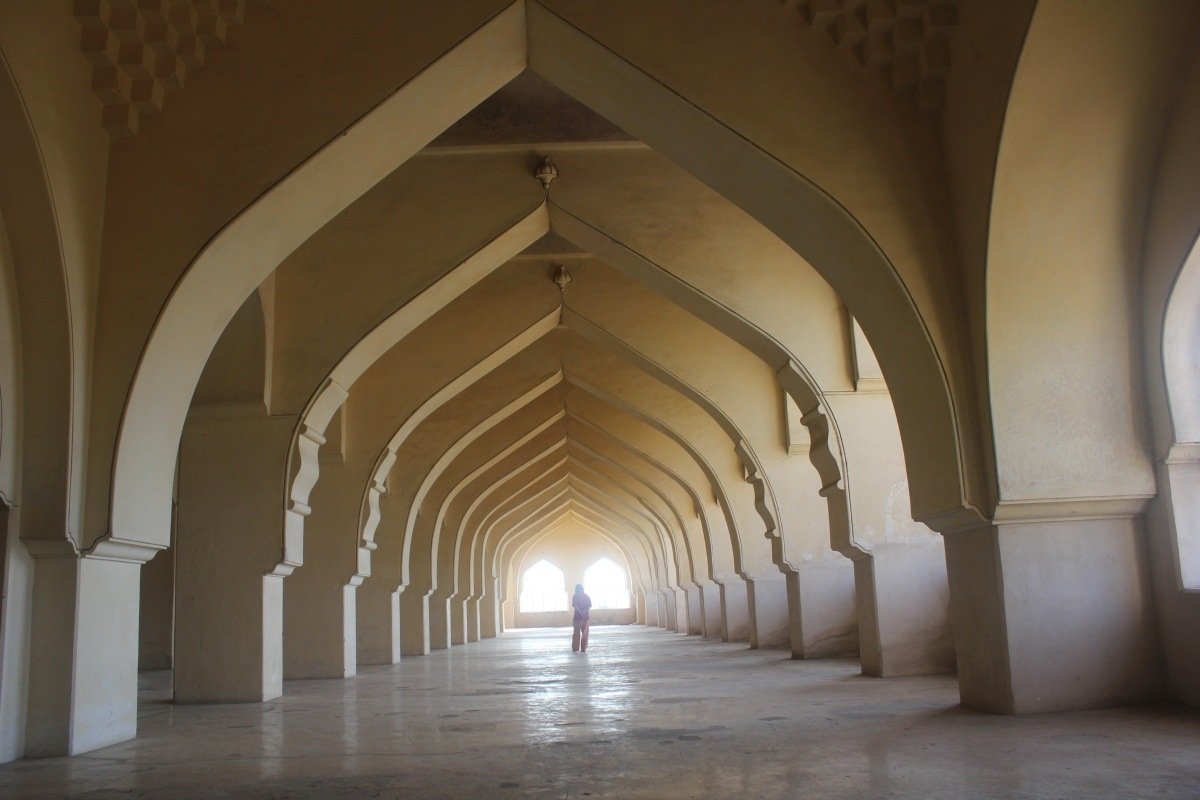 This structure was created in the year 1347, by the Bahmani Dynasty and houses many monuments and tombs having a Persian architectural touch.
At a distance of 2km away from Gulbarga university, Buddha Vihar has one of the biggest meditation hall.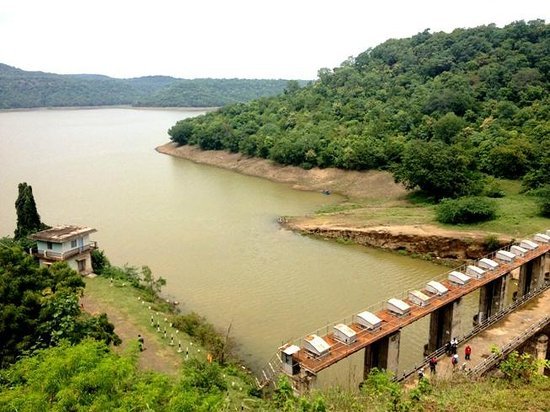 The Dam is surrounded by gorgeous lush green mountains with plenty of miniature life forms thriving in the areas. The surroundings of the dam provide a wonderful picturesque scenery to photographer amateurs.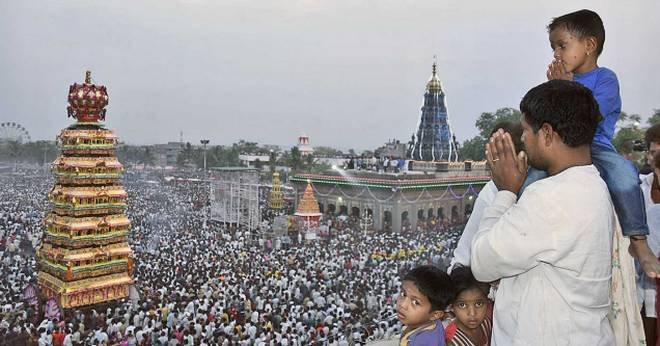 One can have a splendid time in the evening in this garden. There are also boating activities offered on a small fare.
There are other tourist attractions of great interest. These are
Jama Masjid
Ghathargi Bhagamma Temple
Jevargi
Sannati
Shri Kshetra Ganagapur
Hulakantheshwar Temple
Khwaja Bande Nawaz Dargah
Deval Ghanagapur Village
Chandralamba temple
Narayanapura Dam
Means of Commutation to Gulbarga
Gulbarga is well connected to various parts of Indian country via roadways, railways and airways. The distance, via road, from various cities in the state and from neighboring states are mentioned below:
Hyderabad is located at a distance of 222 km
Pune is located at a distance of 392 km
Mumbai is located at a distance of 543 km
Bangalore is located at a distance of 591 km
Mangalore is located at a distance of 703 km
One can travel around the city by means of public bus or hire an auto rickshaw.
There are trains arriving and departing on a daily basis from Gulbarga railway station everyday from Mumbai, Bangalore, Delhi, Pune, Agra, Chennai and other cities in India.
Gulbarga airport connects Gulbarga city to the rest of the world. Rajiv Gandhi international Airport at Hyderabad is the closest airport to Gulbarga and is 225 km away from Gulbarga.
Accommodation Options at Gulbarga
Since there are plenty of attractions, various hotels such as three star and four star provide tourists with attractive amenities. The rooms are priced based on their class such as luxury, deluxe and suites. The price per room in these star hotels starts at Rs. 3500/- per day. There are also budget hotels where one could avail room for rent at Rs. 350/- per day.
Hotel Sun International
Hotel Pariwar
Hotel Raja Rajeshwari
Hotel Banashankari
Southern Star Hotel
Prashanth Hotel
The Central Park Hotel
Heritage Inn Hotel
Kadamba Hotel
Aditya Hotel
Sanman Hotel
Mohan Lodge
Hotel Surya
Shri Nagarjun Hotel
Uday Lodge