Tourist Places to Visit in Jeypore, Odisha
Jeypore is a well known town situated in Koraput district in the Indian state of Odisha. It is located about 507 km southwest of state capital Bhubaneshwar and about 530 km away from Cuttack City. Jeypore is positioned between 18°51′55″ N latitude and 82°34′23″ E longitude. The Postal Code of Jeypore begins from 764001 and is placed at a height of 597 meters from the mean level of sea.
Jeypore is one of the famous tourist destinations of Odisha State includes dense green forests, waterfalls and best tribal folks. Jeypore is also a major commercial hub of the state houses numerous small and medium scale industries. M S Swaminathan Research Foundation and Rice Research – Kalajeera are the famous research centres placed in Jeypore.
History of Jeypore:
The literal meaning of Jeypore in Oriya Language is "the town of successes". Jeypore hosts various ancient forts, palaces and temples. Kalinga Empire, Mahameghabahan Dynasty, Satavahana Dynasty, Nala kings and Marathas ruled Jeypore in the earlier times. Vikram Dev was the major king to rule Jeypore during 1936 supported more on establishment of educational institutions and cultural centres.
Culture, Food and Shopping in Jeypore:
Oriya is the widely spoken language in Jeypore and also several natives speak Telugu and Hindi as well. The locals celebrate Ghata Porbo, Durga Puja, Saraswati Puja and Biswakarma Puja festivals with great enthusiasm.  Dombo Baido' and 'Singha Baido' are the famous local musical instruments used in local cultural programs by the natives.
Ala Pakhala, mutton, machha besara are the prominent non vegetarian food items and Idli, Dosa, Puri, Upma, Pesarattu, Uttapam and Vada are the daily dishes of Jeypore people. Also Jeypore houses several North Indian and South Indian Restaurants.
Acquatica is the major residence of Jeypore with top facilities like fitness center, water pool, saloon and recreation hall. Also Jeypore is home to numerous movie centres include Cineplex Laxmi Talkies and Bhaskar Talkies.
Connectivity to Jeypore:
Jeypore is well connected with all the major transport facilities like road, railway and air facilities. OSRTC is serving Jeypore with hi-tech buses and general buses. Jeypore Town Bus Stand is the major bus stand of the town and also city houses several local bus terminals.
Jeypore Railway station is situated 5 km away from the midpoint of Jeypore Town. Vishakapatnam Airport, Andra Pradesh is the nearest Airport to Jeypore located at a distance of 220 kms. There are Taxi and Auto services available to reach airport and railway station.
Tourist places in Jeypore:
Jagganath Sagar: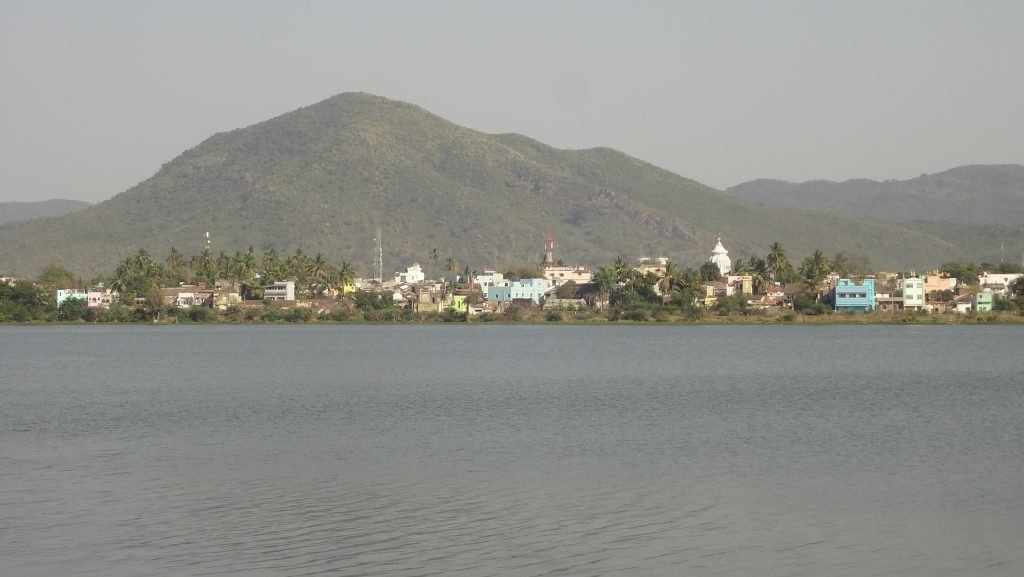 Jagganath Sagar is one of the main tourist attractions of Jeypore bound by stunning park & play area. There are several mouth-watering food serving hotels and boating club adjoining Jagganath Sagar.
Kolab Reservoir:
Kolab Reservoir is very famous for its natural beauty situated at an altitude of 3000 feet. It includes the green hills, clean water lakes and springs and is the best weekend picnic spot and boating spot.
Sabara Shrikhetra:
Sabara Shrikhetra is located in Koraput and is about 200 km from Jeypore Town. It is positioned at an elevation of 2,900 feet. and has near proximity with beautiful Jagannath Temple and the Tribal Museum.
 Gupteswar Cave: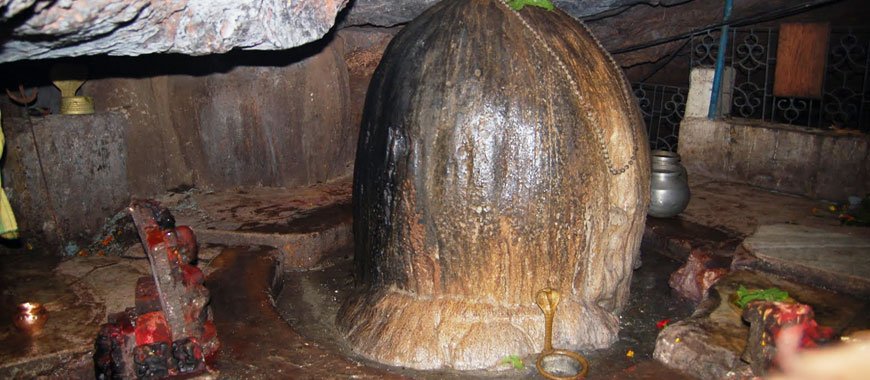 Gupteswar Cave is a prominent holy place situated about 61 km from Jeypore City. It is widely popular for its cave temple of Lord Shiva and is visited by pilgrims from all parts of the country everyday.
Bagra Falls: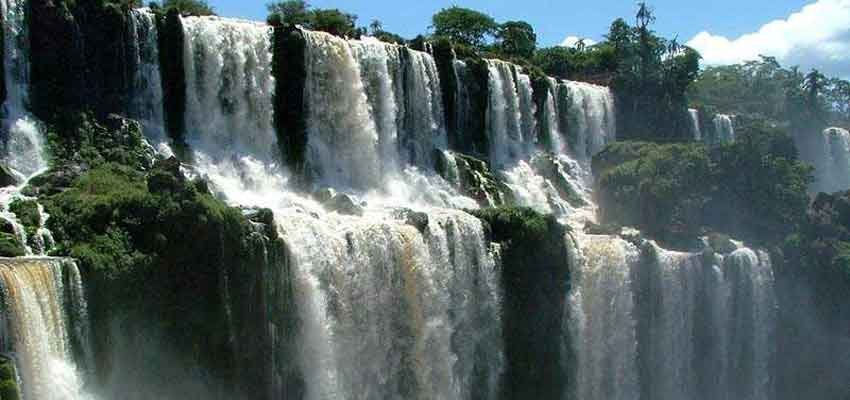 Bagra Falls is the popular picnic spot and here water falls from the height of 30 feet from the Kolab River. Also there are few rest houses situated near this waterfall.
 Other tourist attractions near Jeypore include:
Sunabeda
Nandapur
Duduma
Hatipathar
Minna Jhola
Deomali
Kolab dam & garden
Raja Mahal & Surya Mahal
Shakti Water Fall
Duduma
Patnaik house
Bagara
Maligura
 Best time to visit Jeypore:
During the winter season, between October and February is the ideal time to visit Jeypore where the weather remains very cool and pleasant.
Accommodation Options in Jeypore:
The list of well facilitated hotels and lodges situated in and around Jeypore is as follows:
Hello Jeypore Hotel
Hotel Tripti Gold
Sai Krishna Hotel
Manorama Lodge
Indra Bhavan Lodge
Apoorva Hotel
Rajdhani Lodge
Hotel Sai Krishna
Hotel Madhumati
Hotel Sai Raj
Hotel Apsara
Hotel Shanti Nivas
Hotel Woodlands
Lalit Mahal Lodge
Oorvasi Lodge