Beach Resorts in Andaman Islands
Placed in the midst of the blue waters of Bay of Bengal this place is enthralling island on the western side of India. This is a union territory and is one of the major tourist destinations in India. It is an island filled with both historical as well as tourist attraction. Being a historical place it is one of the must visit places in India.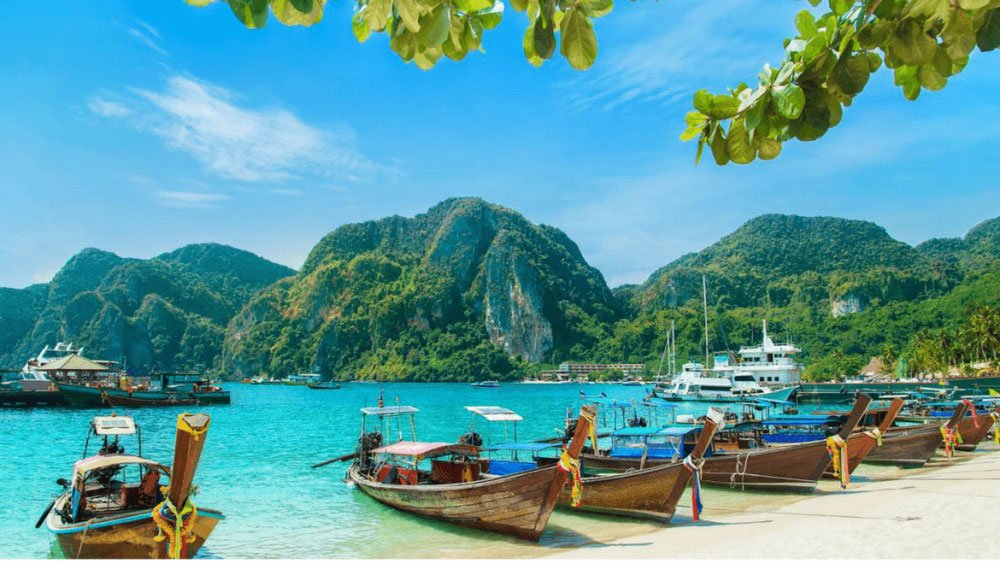 A land filled with lots of beauty and charm it is a highly romantic place. This makes it the favorite destination for many honeymoon packages present. The place is a very beautiful that many poems can be written on it. It will surely be a holiday for all kind of people living. Though India has a lot of beach resorts which are really beautiful, nothing can beat this beach resort. This place is peaceful, passive and complicated holiday destination.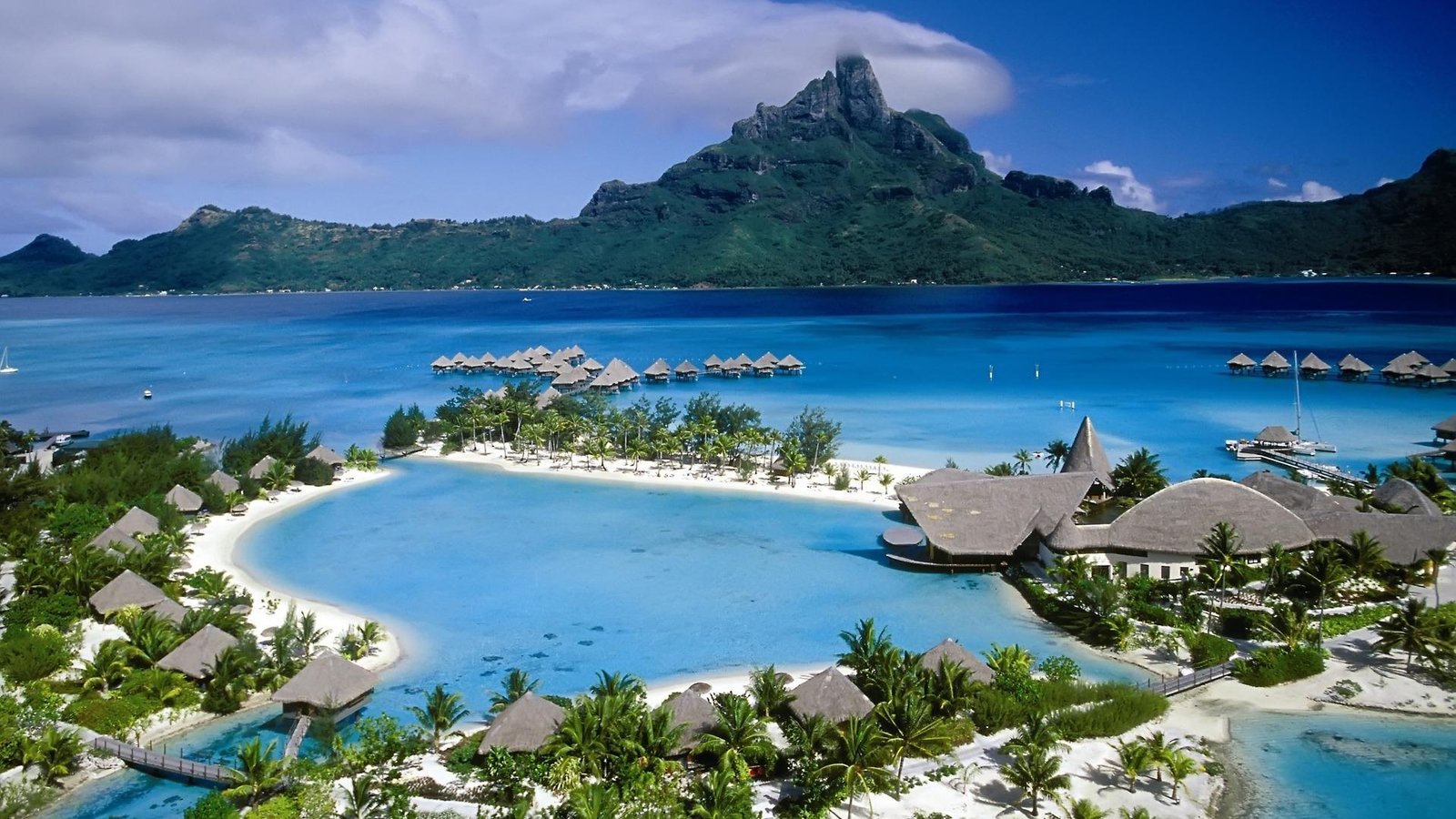 The Andaman and Nicobar Islands is a group of more than 500 islands. The Andaman Islands itself has approximately 200 islands that flaunt plenty of affable, relaxed, and classy beaches. Bright, sunny and covered in white or golden sand, these beaches house majority of the tourist accommodations in Andaman Islands. Everything from star, premium and budget hotels to lodges and Government accommodations can be found here. The majority of the tourist resorts can be found around the capital city of Port Blair and Corbyn's Cove beach, Havelock Island and the Radhanagar and Vijaynagar beaches, a few around Mayabunder and Diglipur Island, and several others around smaller beaches.
There are more than 500 islands which come under the count of this union territory.
Beach resorts in Andaman Islands boast a wide range of recreational facilities, island tours and excursions. Holiday attractions include water sports like snorkeling, scuba diving, big-game fishing, and adventure sports like island camping, trekking and hiking. Andaman Islands enjoy gorgeous weather and tropical sunshine lasts nearly 12 hours in summer and at least 8 to 9 hours in winter. Sunbathing is a favorite pastime on Andaman's beaches. On-beach facilities provided by beach resorts include sun-beds, sun-loungers, and hammocks. Cool drinks served in coconut shells also feature prominently among amenities.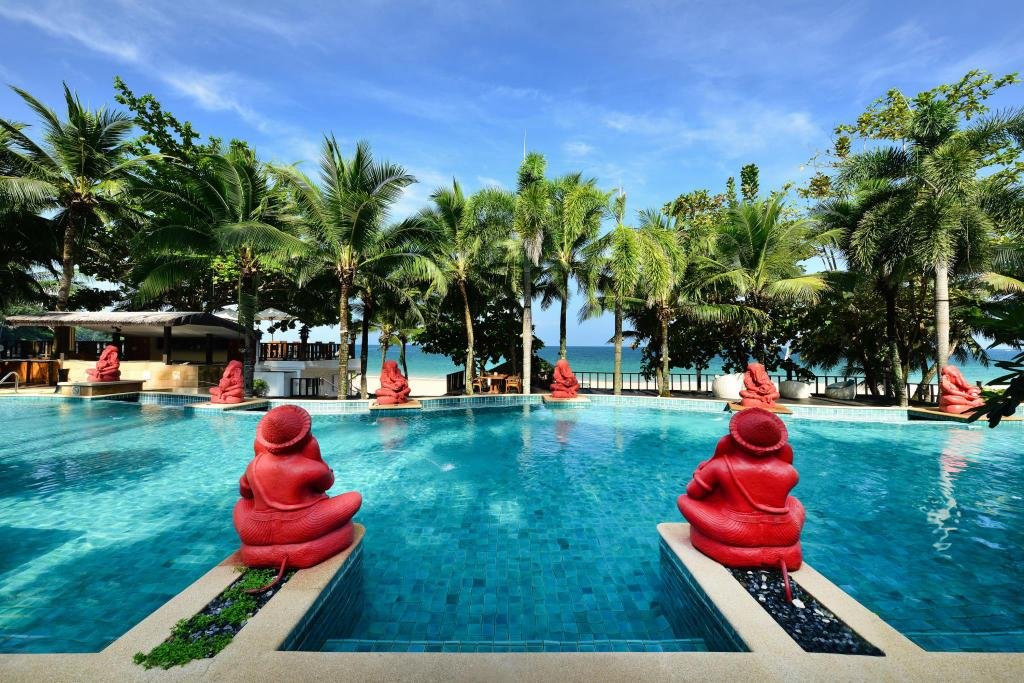 Beach resorts in Andaman Islands houses a bevy of Indian multi-cuisine restaurants. Oriental and Continental dishes are also served, although the variety is somewhat constricted and mostly unauthentic. Seafood is the dining specialty in Andaman Islands. The pristine waters of the Andaman Sea host a wide variety of fish, prawns, lobsters and crabs. Both, the beach resorts, and the native towns lying a little inland from the beaches, offer traditional and stylish eateries serving seafood dishes cooked in South and North Indian styles. Indianized Chinese and Indian Tandoori dishes can also be found.