Model Heritage Village (ಮಾದರಿ ಪಾರಂಪರಿಕ ಗ್ರಾಮ)
Rangoli Gardens, Best Place for Children in Bengaluru near Hebbal – Yelahanka
Model Heritage Village (ಮಾದರಿ ಪಾರಂಪರಿಕ ಗ್ರಾಮ), Rangoli Gardens – This is one of the Best Place for Children to visit and know the village lifestyle and culture of Karnataka. This place is located in Bengaluru near Jakkur, Hebbal – Yelahanka Road, Sited at MGIRED Campus (Mahatma Gandhi Institute of Rural Energy and Development).
Watch Detailed Video:
Reminding olden days and bringing the rural environment in Bengaluru City. It is very attractive and creative work which is very Knowledgeable to the Children to know and Indian Village Tradition, Culture, Work Environment and their Activities.
Mahatma Gandhi Rural Energy and Development Institute, functioning under the Department of Rural Development and Panchayat Raj, Government of Karnataka, has built a Model Heritage Village in order to convince the next generation of Karnataka's village culture, heritage and goodwill.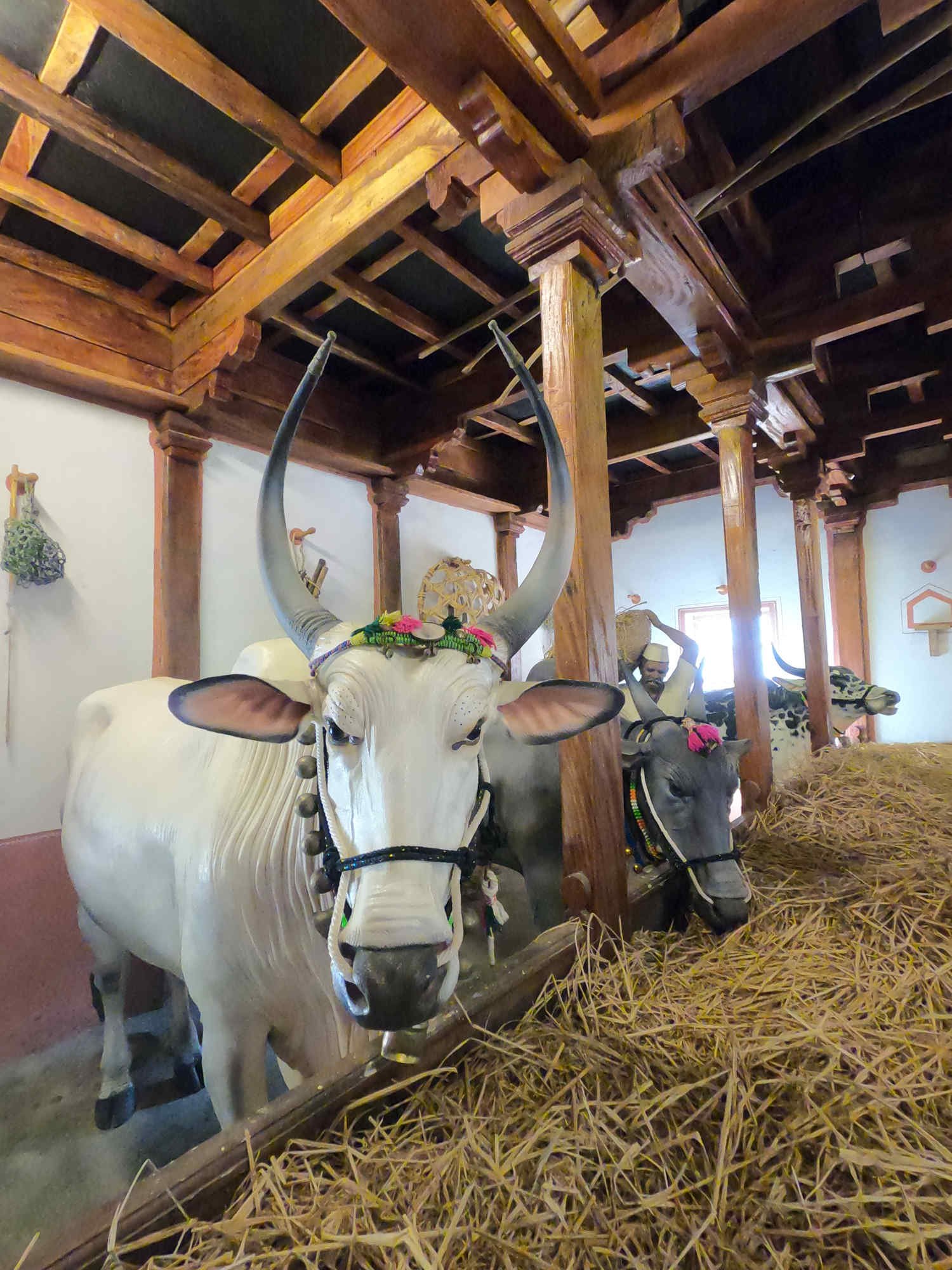 Nowadays, today's generation children born in the town or city, are unaware of the importance of our villages, agriculture, the heritage, and culture of our country. It is important for our children to understand the significance of this and the meaningful way of life and tradition that our ancestors lived.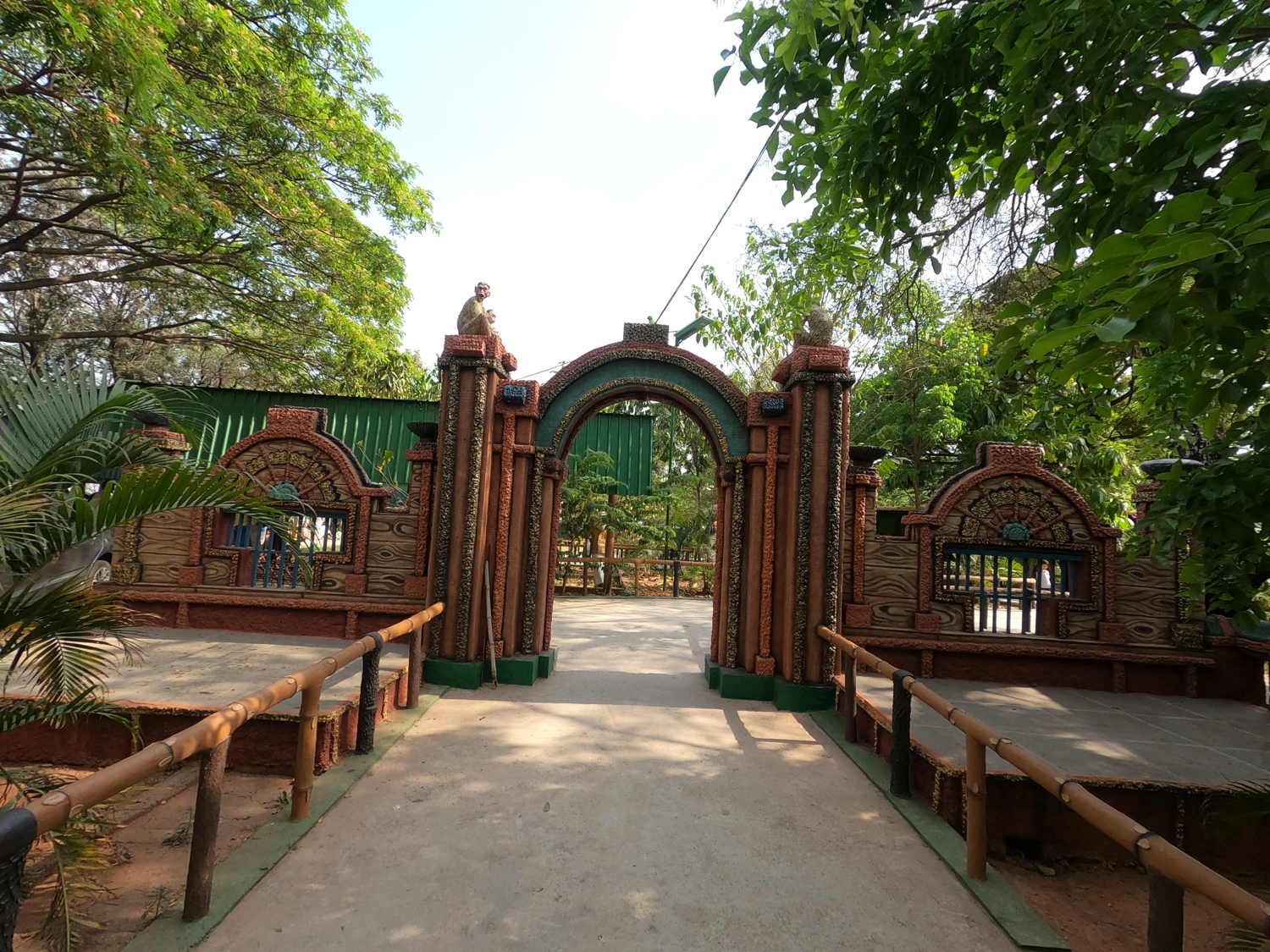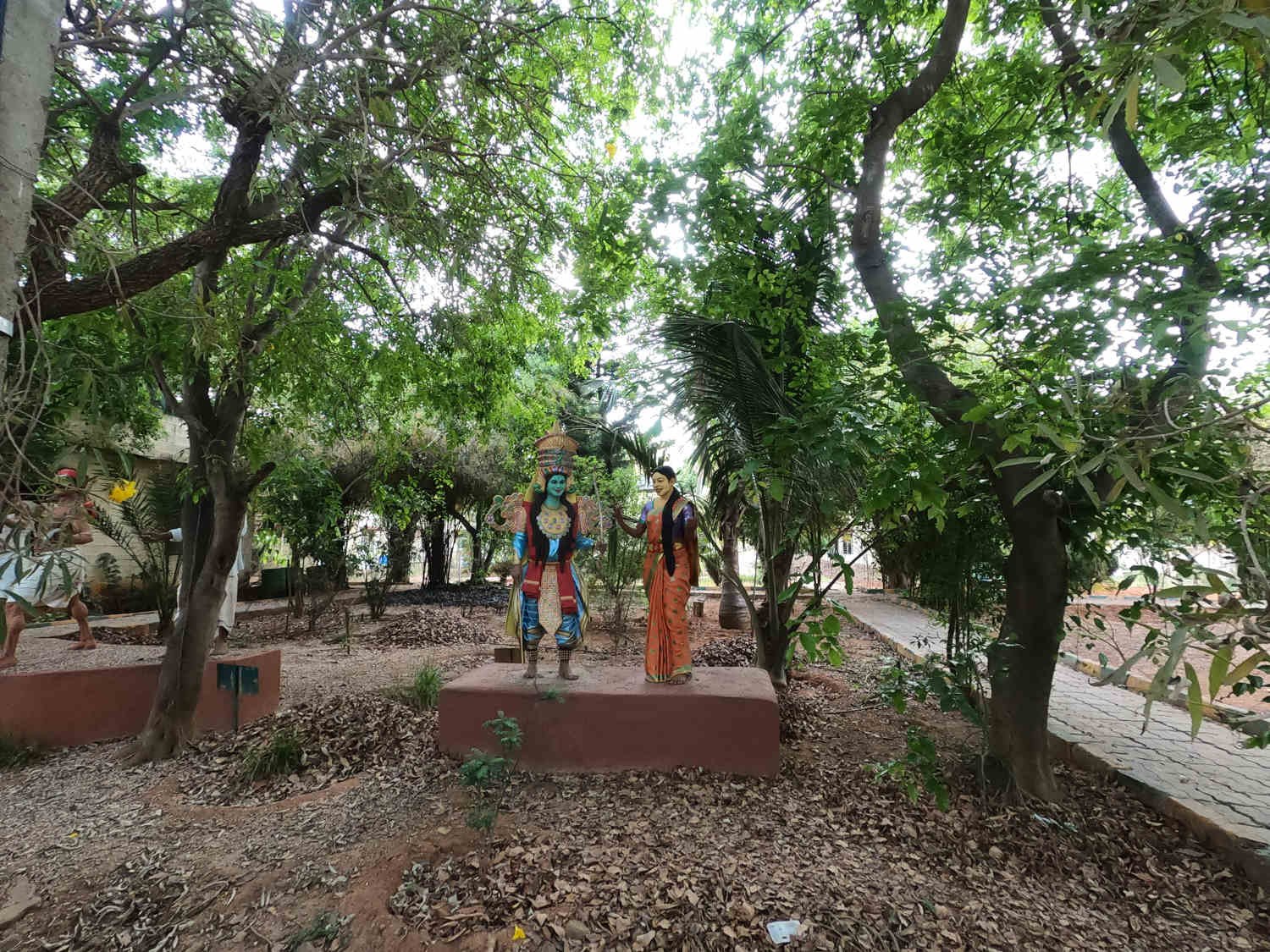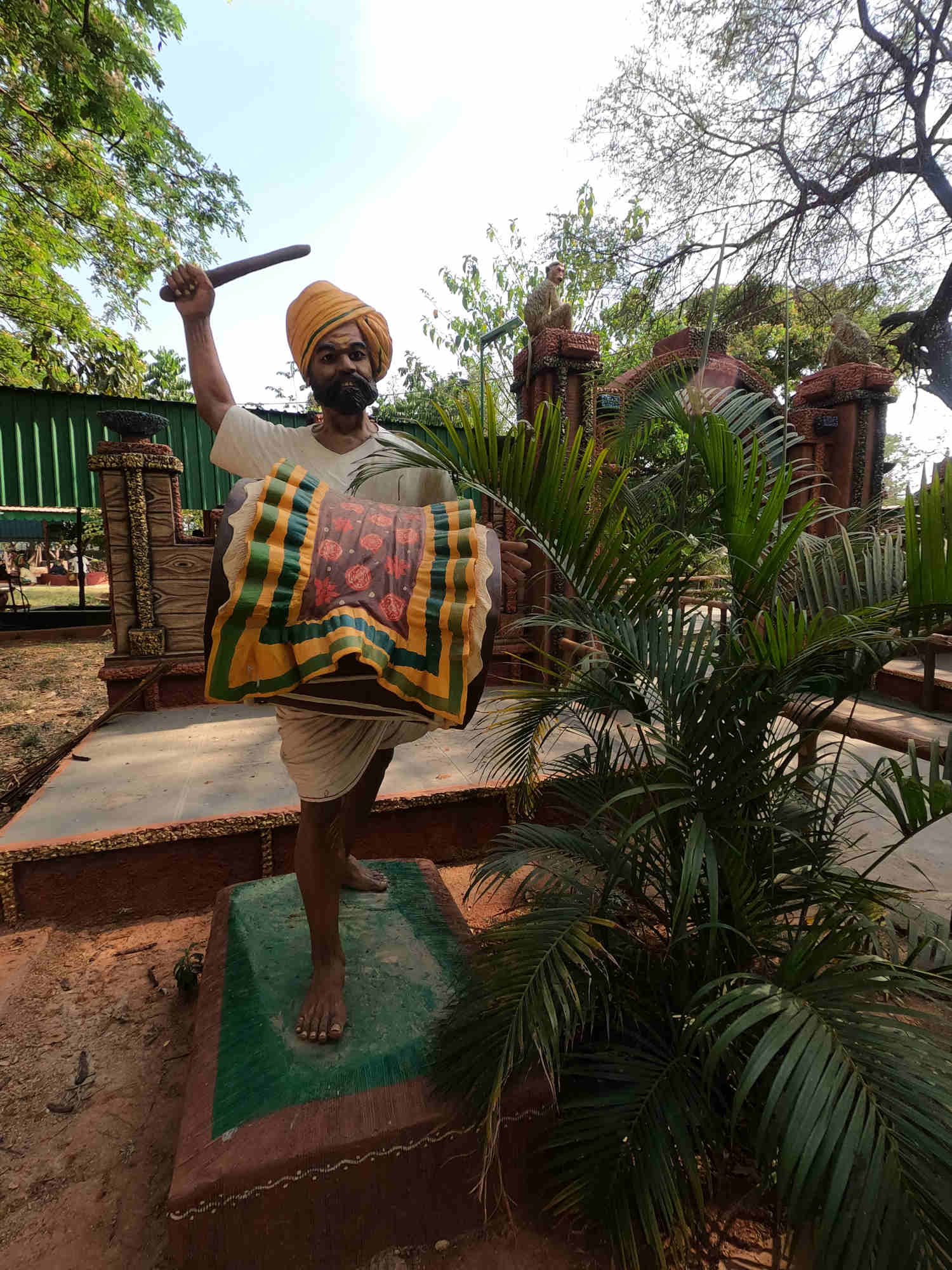 Rural Heritage Village Park is opened 365 days in a year for Public visit
Timings: 09:00 AM to 06:00 PM
Click Here to Watch Full Video