Adventure Places of Jalpaiguri, Best Tourist Attractions to Visit in West Bengal, India
Jalpaiguri District in the Indian State of West Bengal. It is widely popular for its forest, hills and tea gardens. Jalpaiguri is situated about 609 km north of the state capital city Kolkata. Jalpaiguri District occupies an area of 6,245 sq. km. and is located between 26°42′N latitude and 89°00′E longitude. Jalpaiguri is positioned at an elevation of 89 meters.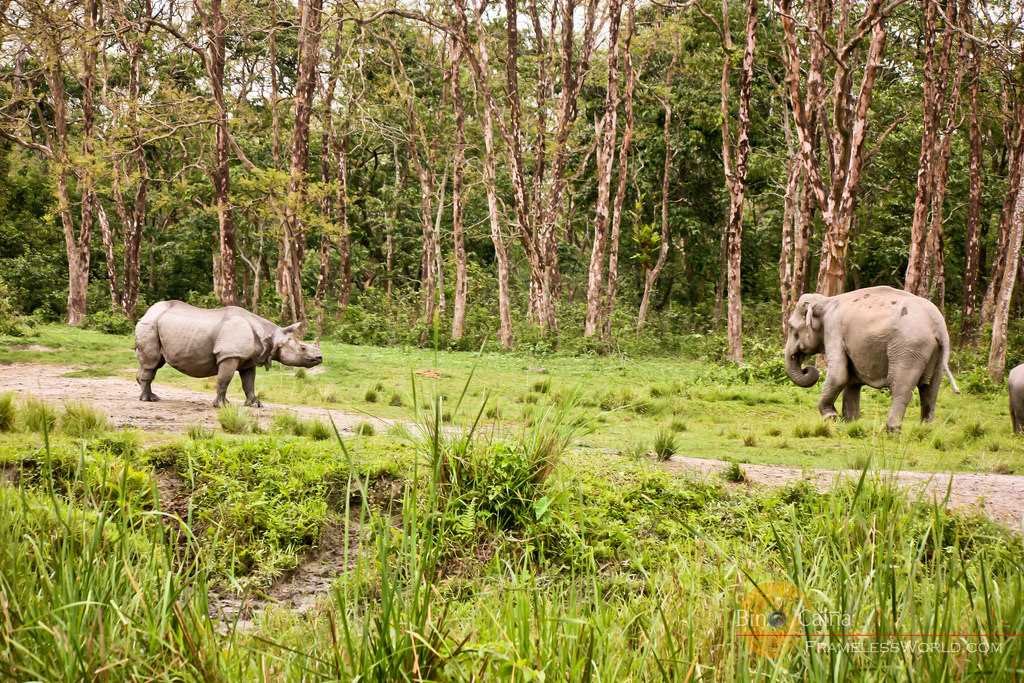 Jalpaiguri District came into existence as a district in the year 1869. The district is bordered by Cooch Behar district in the south, Bhutan Country towards north, Kokrajhar district, Assam on the east, Bangladesh Country on the southwest and Darjeeling district to the northwest.
Etymology and History of Jalpaiguri:
Jalpaiguri derives its name from the Bengali word 'Jalpai' (olive) grown in larger margin in Jalpaiguri. Jalpaiguri District covers an area of western Dooars and the some regions of eastern Morang. Before 7th century, Jalpaiguri District was the part of Kamrup Territory and in middle of 7th century it had merged with Kingdom of Kamatapur.
Food, Shopping and Culture in Jalpaiguri:
Local people of Jalpaiguri have a great taste of non vegetarian food and Jalpaiguri is famous for a wide variety of sweet corners and various multinational especially Chinese food corners. Cultural carnivals of Jalpaiguri too have a huge crash on the overall traditions of other districts. Foreign style clothes have bigger impact among men, although the habitual dhoti and kurta are seen during the festival time.
 Connectivity to Jalpaiguri:
Rickshaw and City Auto are the primary modes of transport vehicles providing services in Jalpaiguri City. Also city is well served by NBSTC buses and the buses are easily accessible from Jalpaiguri City Bus Stand. Jalpaiguri Railway Station is situated just 1 km away from Jalpaiguri city centre. The distance between Jalpaiguri and Bagdogra Airport is about 55 kms.
Tourist places in Jalpaiguri:
Gorumara National Park:
Gorumara National Park is a famous tourist destination of Jalpaiguri situated in Dooars. This is the main reserve of Indian Rhinoceros and the park is surrounded by forest and grasslands. It is home to seven species of turtles, 193 species of birds, 22 species of reptiles and 27 species of fishes. The park was declared as a national park in the year 1992.
Jaldapara Wildlife Sanctuary:
Jaldapara Wildlife Sanctuary is situated on the banks of River Torsa in Alipurduar Sub-Division of Jalpaiguri District. The park is stretched in an area of 114 sq. km. and was established in 1943 to protect the wildlife. It is home to greater numbers of Royal Bengal Tigers, One-horned Rhinos, hog deer, barking deer, elephants and wild pig.
Sarojendra Deb Raikat Kala Kendra:
Sarojendra Deb Raikat Kala Kendra is the prominent cultural centre of Jalpaiguri and several cultural events are held in this cultural centre very often.
Rajpur Tea Garden: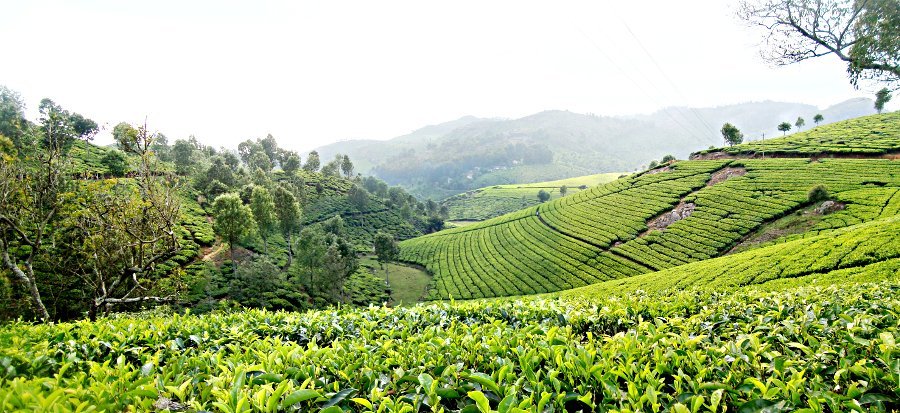 Rajpur Tea Garden is one of the must see tourist destinations in Jalpaiguri attracts tourists from all over the district for its charming beauty.
Jalpesh Temple:
Jalpesh Temple is placed about 15 km away from Jalpaiguri city centre. It is devoted to Lord Shiva and was built by Jalpash in 800 AD. There is annual fair to be held on January of every year in Jalpesh Temple attracts pilgrims from Assam and Duars.
Few other top attractions in Jalpaiguri include:
Jalpaiguri Rajbari
Karala Valley
Jogomaya Kalibari
Devi Chaudhurani Mandir-
Old Fort of Nal King
River Karala
King Shaheber Ghat
The River Teesta
Town Club Stadium
Teesta Udyan
Jubilee Park
Devi Bhramari Temple
Jatileshar Temple
 Best time to visit Jalpaiguri:
October to March is the best time to visit Jalpaiguri because of its healthy weather.
 Accommodation options in Jalpaiguri:
Jalpaiguri has numerous qualified hotels with top facilities like swimming pool, doctor on call, 24 hour electricity and internet, parking facility and recreation hall. The room service was very nice modest and rapid also. The hotels buildings serve with very large parking places with 24 hrs safety arrangements. Prominent hotels located in and around Jalpaiguri are as follows:
Sinclairs Retreat
Jaldapara Tourist Lodge
Kanchenjungha Lodge
Elite Hotel
Rose Valley Resort
Moonlight Lodge
Hotel Satyam
Hotel Hill View
Prime Murti Hotel
Hotel India
Hotel Ratnadeep
Hotel Atithi
Ushashi Bhawan
Hotel de'l Pritam
Sinclairs Retreat Dooars